US gagged Gitmo detainee over torture - UK court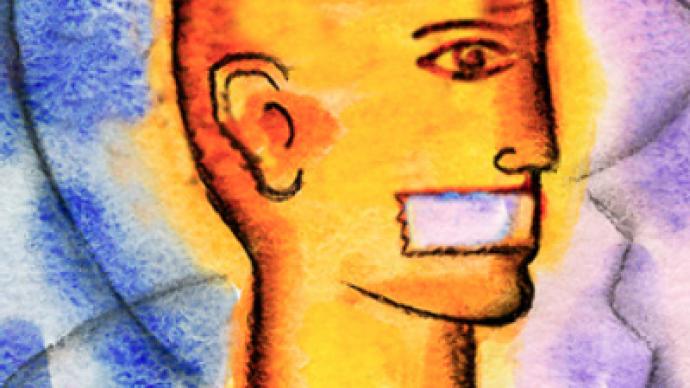 Documents presented in Britain's High Court suggest US authorities offered a Guantanamo Bay detainee freedom in exchange for his silence on being tortured and for agreeing not to sue the US and 'any of its allies'.
The documents, released by two judges who ruled in the High Court case, reveal that US lawyers also wanted Binyam Mohamed, an Ethiopian who was held at Guantanamo for more than four years, to plead guilty to secure his freedom, although he was never charged with a crime, Reuters news agency reports.
The US military also wanted Mohamed to agree 'not to sue the US or any of its allies, and that any rights to compensation should be assigned to the US government,' the documents reportedly say.
"The facts revealed today reflect the way the US government has consistently tried to cover up the truth of Binyam Mohamed's torture," Clive Stafford-Smith, a lawyer for Mohamed and director of the human rights charity Reprieve, is quoted as saying.
Binyam Mohamed al Habashi, aged 30, was born in Ethiopia but moved to the UK in 1994.
In 2001 he undertook a trip to Pakistan and Afghanistan. According to Mohamed, he did it to kick drug addiction. The US authorities insist that he was being trained at Al-Qaeda camps.
In April 2002 Mohamed was seized and held in custody initially in Pakistan, then Morocco, then Afghanistan, and finally was moved to Guantanamo Bay in September 2004.
At all these places, he says, he was 'tortured and abused'. In particular, at Guantanamo Bay Mohamed was 'subjected to water-boarding and had his genitals cut with a scalpel,' he insists. The US denies the allegations.
Binyam Mohamed was freed in February 2009. It is not clear whether he is going to sue the US or other authorities.
You can share this story on social media: