Twitter hacked? Thousands of passwords posted on file sharing site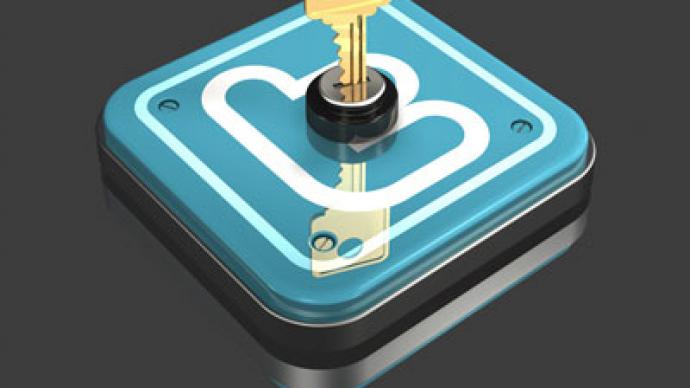 The passwords for up to 35,000 Twitter accounts were posted on the online file sharing website Pastebin.com. Twitter said it would be trying to figure out how the user names and passwords ended up posted on the portal.
"We're looking into the situation and have pushed out password resets to potentially affected accounts," Twitter tweeted. Some of the information posted on Pastebin.com pertained to spam accounts and featured incorrect login credentials. The apparent data breach came as Twitter challenged a court order to subpoena personal data and tweets as evidence in a case involving an Occupy Wall Street protester. The firm stated in the motion that the prosecution's request to submit the data would effectively force it to violate federal law. Twitter's action received backing from the American Civil Liberties Union.
You can share this story on social media: