Stephen King raising money for heating bills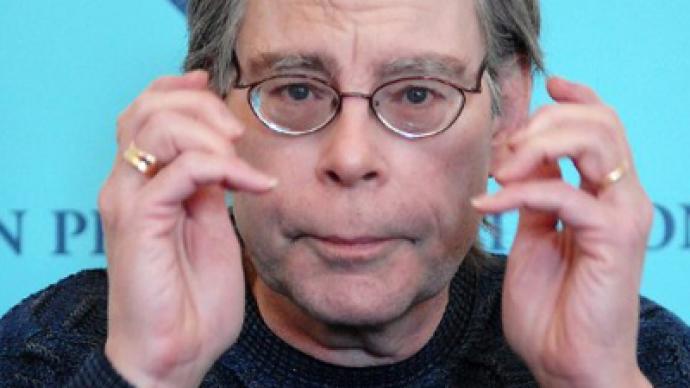 Stephen King has a pretty good idea of what's scary, and the author is telling residents of his home state of Maine that freezing is one of them. That's why the writer is raising money to help low-income residents with their heat bills this winter.
The state of Maine recently lost severe funding for heating programs that help residents that are poor, disabled or elderly. King has responded by beginning an initiative out of his three Bangor, Maine radio station in hopes of scaring up $140,000 in the next few weeks. The author says that the group run by him and his wife, the Stephen and Tabitha King Foundation, will work with his trio of radio stations to fundraise for the winter.
"This economy is terrible and Tabitha and I both worry so much about Bangor because it truly is a working-class town," the Shining author tells the Bangor Daily News. "We are always looking for ways to help, and right now this is a great need."
The US Department of Health and Human Services recently revealed that they would only be offering $23 million in aid towards the state's heating program this winter, less than half of what they've provided in years past.
King says that his foundation will match up to $70,000 of whatever funds the stations can pull in through the drive.
In the winter months, much of Maine is typically hit hard by frigid temperatures, especially Bangor. There record temperatures have been known to dip worse than 20 degree below freezing in some instances around Christmas time.
And according to King, a lack of government aid isn't the only problem.
"And on top of it the price of fuel continues to rise," King tells the paper. "The cost goes up, the need goes up and the assistance goes down. That's the bottom line. That's what is happening."