Senate to investigate Bush's activities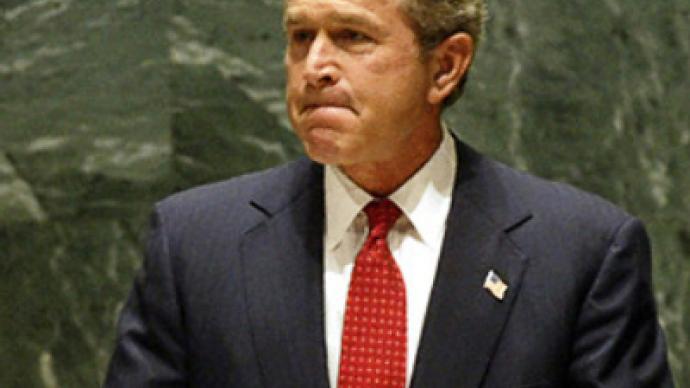 The U.S. senate is planning to consider the creation of a special committee to investigate the activities of retired President George W. Bush, AFP news agency reports.
The proposed commission would focus on the approach of the Bush administration towards national security in areas such as wiretapping and harsh interrogations, which received past criticism from human rights organizations.

Senate Judiciary Chairman Patrick Leahy said the experts to make up the so-called "truth commission" will have to decide whether the Bush administration made mistakes in its policies. Leahy, a Democratic party veteran, said the committee should meet to prevent similar mistakes from being made in the future.
The question of the creation of a "truth" commission will be considered during the Senate's special hearing, the date of which has not yet been set.
You can share this story on social media: