Russia, US set to wrap up START talks soon – Foreign Ministry
Published time: 10 Dec, 2009 13:08
Edited time: 11 Dec, 2009 15:16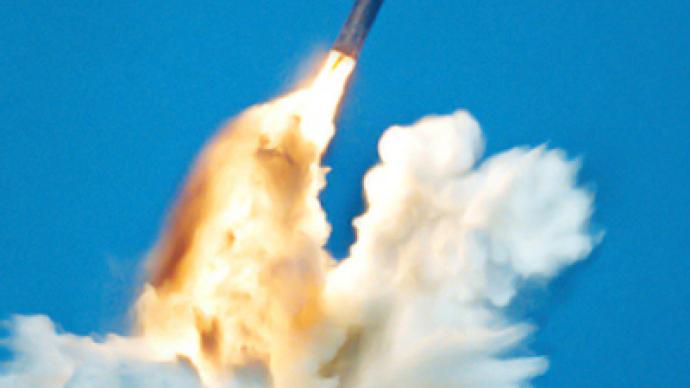 A spokesman for Russia's Foreign Ministry said that Russian-US negotiations on strategic arms are close to completion.
"The negotiation process is continuing. The work on its completion is under way. I think it is necessary to show patience and wait until the announcement of its results," Andrey Nesterenko said in a weekly public address on RT on Thursday.
On Wednesday the US State Department issued a statement reading that the two countries had agreed on the core of the new strategic arms treaty, and now it needs only a few final touches to be ready for signing.
The talks on the new START treaty began in July, after the Russian and US presidents signed a timetable of negotiations at their summit in Moscow. The previous treaty, START-I, expired on December 5, but the parties agreed to live by it until the new treaty is signed.