Police chief charged for sexual contact with underage boys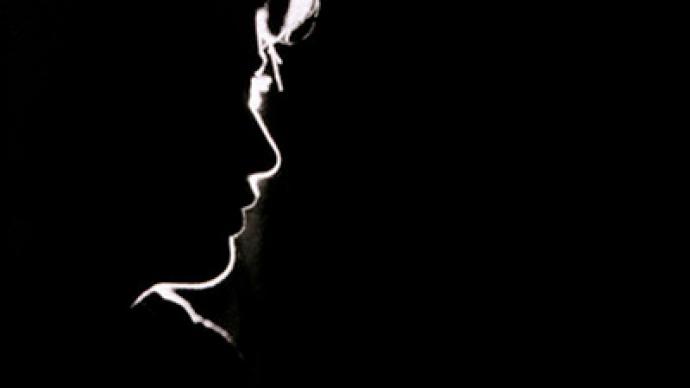 Wheeler, Wisconsin police chief, Gary Wayerski, has been taken in to custody as a suspect for second-degree sexual assault of a child, exposing a child to harmful substances and misconduct in public office.
Wayerski, 55, is being accused of using his position as a law enforcement agent to get access to juvenile males. According to the arrest report, Wayerski's role with the police department allowed him to have frequent contact with teenage boys, and now authorities allege he sexually exploited two of them. Wayerski is also being accused of providing the teens with alcohol and allowing them to view pornographic material on his computer and television.According to the criminal complaint, investigators spoke to a 16-year-old and 17-year-old boy regarding the allegations. The two boys, who had been arrested in March for breaking into church told investigators that Wayerski had spiked their beverages and showed them pornography. The older of the two boys accused Wayerski to have had sexual contact with him approximately 30 times since his arrest back in March. The younger boy told investigators that Wayerski had sexual contact with him about 10-15 times.According to the boys, Wayerski was blackmailing them by threatening to "get them sent to Juvie or jail if they told anyone."Law enforcement served Wayerski with a search warrant at his residence and seized alcohol bottles, a cable bill with charges of pornography and other items. In the search investigators also found that a computer at the residence had had its hard drive removed.Wayerski told police that he let a college student stay at his place, and that some of his acquaintances watched child pornography on his computer. As for the two boys, Wayerski insists that they gained access to the alcohol without his permission but did nothing to stop it. Wayerski admitted to investigators he frequently looks at pornography on his computer and blames his divorce for being angry with women and afraid of being alone.The complaint also states that Wayerski threatened to take his life.According to court records Wayerski does not have an attorney as of now.Wheeler Village Board President Steve Crites told the Leader Telegram that Wayerski has been placed on administrative leave.The allegations against him stem from a July 16 incident in Menomonie, WI.