Police bust former Miss Russia in NY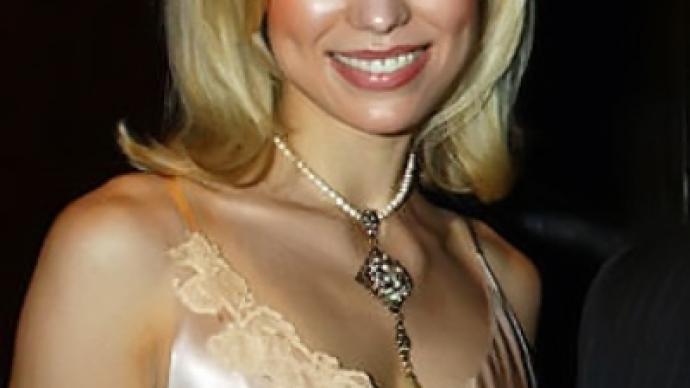 A former Miss Russia and Miss Universe semi-finalist is facing charges of illegal drug possession, forgery and criminal impersonation of a physician in New York.
She was charged Tuesday after having allegedly stolen doctor's prescription pads and faking them to buy painkillers. Police arrested the former beauty queen, Anna Malova, 38 – a doctor in her native Russia – Wednesday as she walked out of a pharmacy in New York, Fox 5 reports.
The pharmacist told Fox 5 that Malova's doctor believed she had stolen a prescription pad from him and written out fake prescriptions for addictive painkillers.
Fox 5 alleges they have uncovered that Malova was facing charges of petty theft less than three months ago.
Malova, from the Russian city of Yaroslavl, participated in quite a number of beauty contests in Russia before and after she was titled Miss Russia aged 26. A medical doctor in her homeland, she is not licensed to practice medicine in the US.
You can share this story on social media: