Obama hides meetings with lobbyists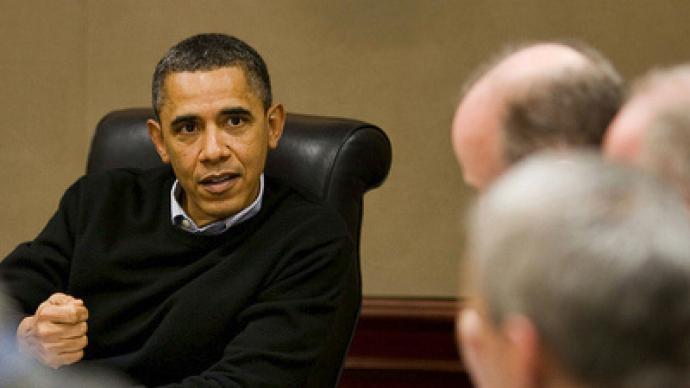 The anti-lobbyist US president and his staff often meet lobbyists, but they are careful to hold the meetings outside of the White House.
Lobbyists claimed meetings are regularly held at a complex down the way from White House grounds. Holding the meetings outside of the White House allows Obama to keep them out of the public eye and off the record.If lobbyists do not enter the White house for meetings, there is no Secret Service record of their attendance, a record which would be made available to the public."They're doing it on the side," immigration reform lobbyist Tamar Jacoby told POLITICO.The Obama administration claimed they had no ulterior motive to holding meetings outside of the White House. The space used is designed to be meeting rooms and that is what  it is used for, they said. Lobbyists however said in the past, meetings were at the White House and they are being given direct impressions Obama wants to hide their presence. But, most lobbyists agree off-site meetings are better than none, for their agendas. Whether Americans agree is another story.
You can share this story on social media: