City of Angels: New York goes whole day without violent crime
Published time: 29 Nov, 2012 10:31
Edited time: 29 Nov, 2012 14:31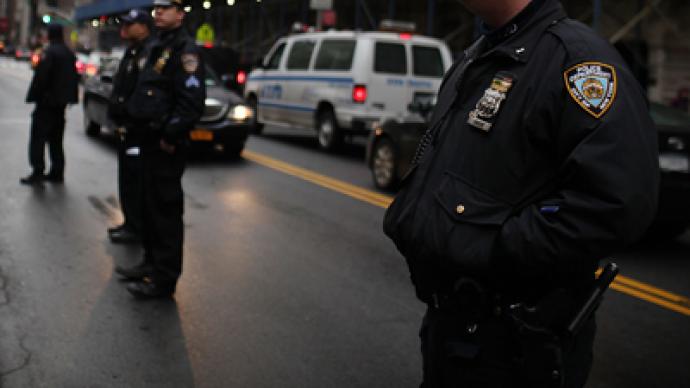 It's known for its regular high crime rates and headlines in New York a rarely shock free – until Monday, when the city experienced something unusual: a full 24 hours without a single murder, shooting, stabbing or other incident of violent crime.
Maybe criminals took the day off, needing a rest from the constant bloodshed, but it left NYPD officials baffled who could not recall the last time there was no violent crime in New York.
Chief spokesman for the city police department said that Monday was the most bloodshed-free 24-hour period in recent history.
The news is in stark contrast to what the city endured during the summer of 2012, when New Yorkers were living through a "summer of blood", as one tabloid reportedly coined the rampant violence.
But the City has certainly come a long way. In 1990, there were more than 2,000 murders a year in New York, whereas today roughly 400 are reported annually.
So far, there have been 366 murders this year, compared with 472 at this time last year.
New York could even end the year with the lowest annual murder count since 1960.
Ironically, however, is that the overall crime has actually risen by 3 percent.
But all good things eventually come to an end.
In the 25th hour a report of a man being stabbed in Brooklyn had come in, ending the almost eerie state of tranquility in the city.