Missile shield talks resume after change of plans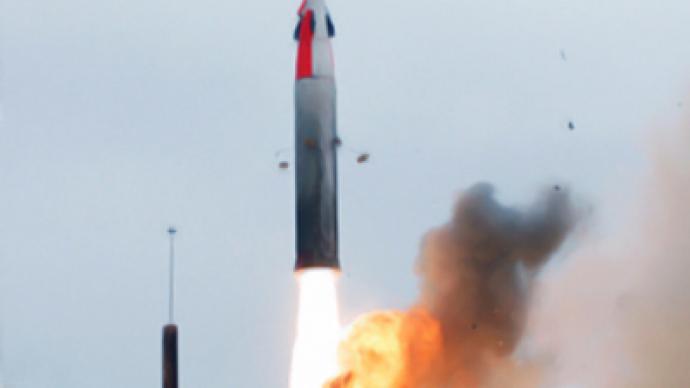 US and Russian officials have gathered in Moscow to resume negotiations over America's antimissile defense system. The talks on the issue are the first since Washington announced drastic changes of its plans for Europe.
The round of talks, which was launched on Monday, is being held behind closed doors and there are no indications as to its possible duration. First reports are that that may finish as early as Tuesday, according to Interfax news agency, after the results are reported to Hillary Clinton and Sergey Lavrov.
Russian Deputy Foreign Minister Sergey Ryabkov and US Under-Secretary of State Ellen Tauscher are expected to discuss the possible participation of Russian facilities in the American project. Earlier, senior US and NATO officers said Russian radar bases in Russia's south and bordering countries could be incorporated in the system.
The meeting comes after Washington reversed the Bush-era decision to place elements of the ABM system in Eastern Europe. Moscow had much concern over the American plans for radar in the Czech Republic and interceptor missiles based in Poland, saying they would undermine Russia's national security.
Last month President Barack Obama announced a drastic change to the plans, which abandoned the deployment of the facilities in Eastern Europe altogether. Instead of the land-based system, the Pentagon now plans to deploy naval-based radar and antimissiles, Defense Secretary Robert Gates later explained. The move was due to ineffectiveness and cost of the planned system, Washington said.
Moscow officials called the decision "progress" and scrapped its plans for deploying Iskander missiles in the Kaliningrad region. The move was meant to balance out the American AMB bases and was no longer needed with Washington having changed its mind, Russian top brass said.
You can share this story on social media: