Meeting Andrey Tarkovsky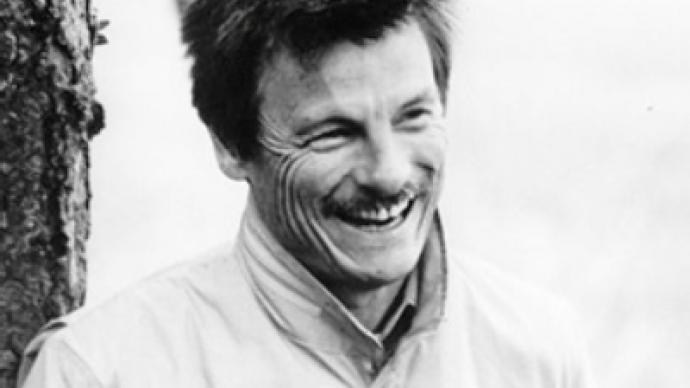 New York's Film Society of Lincoln Center is showcasing movies by one of Russia's most renowned filmmakers in history, Andrey Tarkovsky.
The program entitled "Revisiting Tarkovsky" features a full retrospective of films from one of the world's most revered blue-chip directors.
Often placed next to Bergman, Godard, Kurosawa and Fellini, Tarkovsky made seven dramas with universal appeal, such as: "Andrey Rublev", "Ivan's Childhood", "The Mirror", "Nostalgia", "The Sacrifice", "Solaris" and "Stalker".
"No matter how many times you've seen his films, they are so rich in mysteries and revelations that to see them again is to see them anew," recommends one of the world's foremost performing arts centers, the Film Society of Lincoln Center.
Tarkovsky's masterpieces are being screened during the spotlight event in New York until July 14.
In addition, one of the highlights of the program is a documentary made by Tarkovsky's son Dmitry, who emigrated from Russia to America a year after his father's death in 1987. "Meeting Andrey Tarkovsky" is Dmitry's personal homage to his father's cinematic legacy.
You can share this story on social media: