Massachusetts giving out stipends to gay workers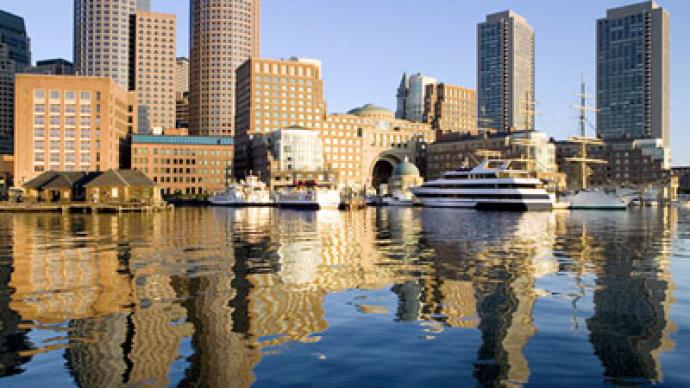 Being gay in Massachusetts just got a little cheaper. Homosexual city workers in Cambridge, MA will start getting a few extra bucks in their paychecks as local officials try to offset a federal tax that has put a fee on nearly two dozen employees.
Twenty-two gay workers have been taxed higher than their heterosexual colleagues for choosing to put their same-sex spouses on their employer-provided health insurance. The city of Cambridge has realized this isn't fair and now they are trying to help out by opening up the town's pocketbook. The federal tax has been hitting gay workers with upwards of $3,000 in added fees each year, but the city realized that they can offset those charges with an annual stipend of only around $33,000.Now any city or school employee that adds a same-sex spouse to their health insurance stands to receive a few extra dollars to help balance things out. Quarterly stipends will now be issued to offset the tax."This is about equality," Marjorie Decker says in a statement. Decker serves as a Cambridge city councilor and says this move shows that Cambridge is "a city that models what equality really means."While the state of Massachusetts allows for legal same-sex marriages, the federal benefits offered to heterosexual couples do not apply as the US still doesn't recognize those marriages as legitimate from coast-to-coast. Massachusetts became the first state to legal same-sex marriage back in 2004 and five other states have since followed suit, as well as Washington DC; gay marriage will become legal in New York as of later this month. The 1996 Defense of Marriage Act has bared federal agencies from recognizing the legality of state-sanctioned marriages and gay couples have since been taxed additionally.Current Cambridge Mayor David Maher is the city's third consecutive openly gay mayor.
You can share this story on social media: