Malkovich at the Mariinsky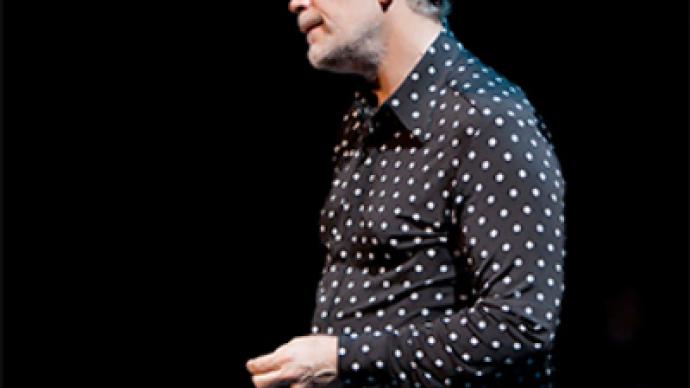 The star of The Sheltering Sky and In the Line of Fire, one of the most charismatic American actors – John Malkovich – will unveil his new theatre project in Russia.
"The Infernal Comedy: Confessions of a Serial Killer" is based on the true story of Austrian serial killer Jack Unterweger, who was notorious for murdering prostitutes.
The dark "comedy" will be presented at the Mariinsky Theatre in St. Petersburg on July 12.
The mono-performance is a music piece for a baroque orchestra, two sopranos and one actor, created by Austrian writer and director of numerous films, theatre productions and operas, Michael Sturminger.
His Infernal Comedy had its world premiere in Los Angeles where it was initially directed and performed by John Malkovich.
After the theater piece with the "Dangerous Liaisons" actor in the limelight proved to be a success with American audiences, The Infernal Comedy was later on restaged in Vienna, at the Ronacher Theatre, by the play's author himself.
The performance will be presented during the Stars of the White Nights international festival, which comes to a close on July 21.
You can share this story on social media: