Madonna's Malawi school wasted millions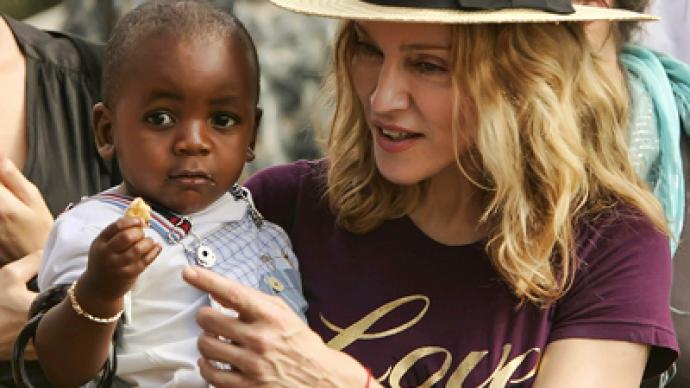 School managers have been fired following an audit which revealed about $3.8 million dollars had been spent – but the school project has yet to break ground.
The school project had initially been scrapped in January, but spending continued – forcing many to question what the money was being used for. The charity's director, Philippe van den Bossche, left in October following accusations of bad management and misspending. "These included what auditors described as outlandish expenditures on salaries, cars, office space and a golf course membership, free housing and a car and driver for the school's director," the New York Times indicated. ""Philippe's level of mismanagement and lack of oversight was extreme in both aspects of the project and the lack of success of the players on the ground is in large part a result of his inability to effectively manage project plans, people and finances."Following the shakeup Madanna turned to the Global Philanthropy Group for assistance, who conducted the audit."Despite $3.8m having been spent by the previous management team, the project has not broken ground, there was no title to the land and there was, overall, a startling lack of accountability on the part of the management team in Malawi and the management team in the United States."We have yet to determine exactly what happened to all of that $3.8m. We have not accounted for all the funds that were used," said Trevor Neilson, a founder of the Global Philanthropy Group.In light of the new audit, the board of directors has been removed and Madonna herself has stepped-up as a member of a new caretaker board. She insists the charity will move forward despite the string of setbacks.
You can share this story on social media: