Lithuania returns Tbilisi ambassador linked to CIA prisons scandal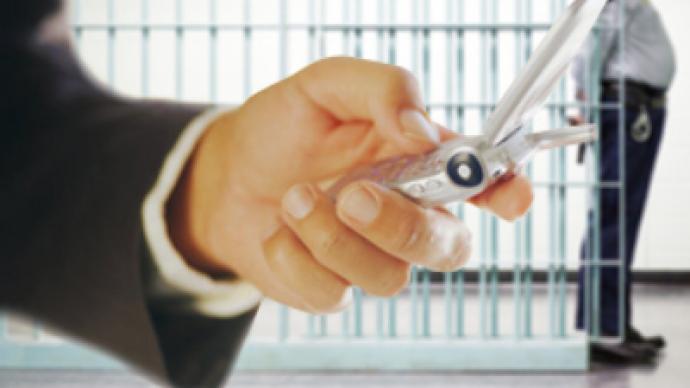 On Wednesday the Lithuanian Cabinet made a decision to call away Mečys Laurinkus, Vilnius's ambassador to Tbilisi. Reportedly, he will stop performing his duties from January 29.
Before his assignment to the diplomatic position, Laurinkus headed the State Security Department. His name appears in the conclusions of the parliamentary National Security Committee that was investigating the possibility of the existence of secret CIA prisons in Lithuania.
Last week Lithuanian President Dalia Grybauskaite claimed that, over the last month, she has been questioning Laurinkus' activity as a Lithuanian ambassador in Georgia and that she has been discussing this issue with representatives of the Interior Ministry.
She added that "a diplomat who is willing to perform political maneuvering should look for another job."
This statement followed an announcement by Laurinkus himself, who said that "it will be hard" for him to continue his work in Tbilisi, according to the Lithuania Minister of Foreign Affairs Vygaudas Usackas.
"The Prime Minister's opinion is that, after such a public exchange [of opinions], it will be complicated for ambassador Mečys Laurinkus to continue his service," Usackas told.
On Tuesday, the Lithuanian Committee of National Security and Defense suggested to the General Prosecutor's office to investigate whether there is evidence of abuse of power among the former heads of the State Security Department Mečys Laurinkus, Arvydas Pocius and Dainius Dabasinskas.
In accordance with the country's constitution, diplomatic envoys are supposed to be established or called off by the president as advised by the Cabinet.