Shipping jazz to Moscow
Published time: 23 Nov, 2009 12:44
Edited time: 23 Nov, 2009 17:25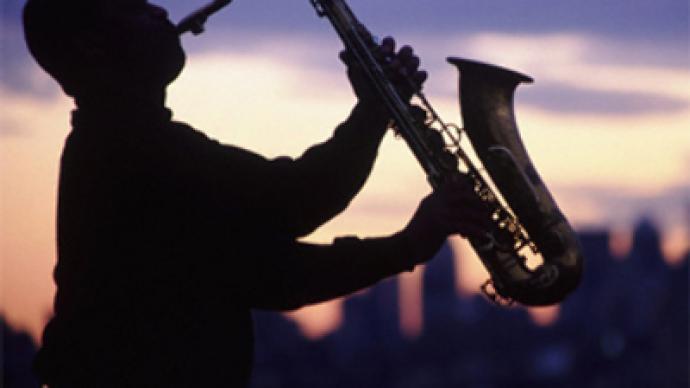 A "hybrid" performance featuring one of the leading American jazz pianists, Matthew Shipp, along with saxophonists Sabir Mateen and Sergey Letov and poet Dmitry Vodennikov will take place in the Russian capital.
The jazz extravaganza has already been dubbed as one of the most highly-anticipated live entertainment events of the year.
Neither Matthew Shipp nor Sabir Mateen needs a long introduction – just mentioning who they have performed with speaks volumes. They have played with William Parker, Roscoe Mitchell, Sunny Murray and William Hooker among many others.
However, jazz won't be the only ingredient on the menu during the gig on November 29. One of the highlights of Sunday's performance promises to be Dmitry Vodennikov's reading of his poems, set to jazz improvisations from maestros.