An international hymn to classiness and style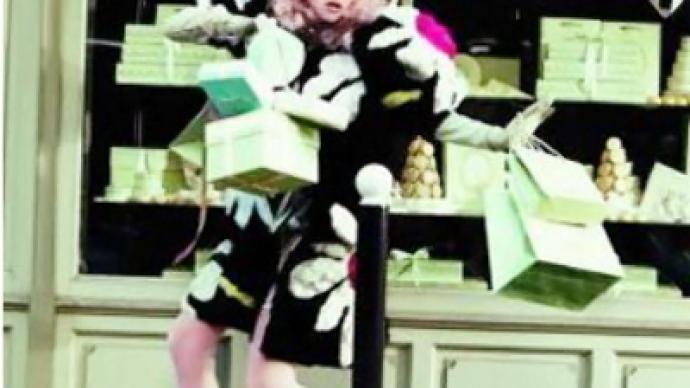 This event will be hard for the fashionistas of the world to resist. The first-of-its-kind global fashion praising project, Fashion's Night Out, will be held on September 10 in the world's capitals, including Moscow.
The project, organized by one of the most respectable fashion magazines, Vogue, will be held in England, the USA, France, Italy, Spain, Brazil, China, Germany, Greece, India, Taiwan, Japan and Russia.
On this evening, those who create fashion – designers, fashion editors, stylists – will inspire women of fashion to shop and will help them to do it in the best capitals' boutiques.
Apart from praising fashion, classiness and style, the event aims to support Russian designers.
The main labels of Moscow will meet clients with designers and models.
"I am sincerely glad that within the limits of the project, Vogue, the most authoritative fashion magazine, will support our friends and partners in these hard times. This evening will be a fine possibility to gather designers, editors, celebrities and simple admirers of a fashion together. This night we will share the pleasure which fashion and shopping bring to our life," editor-in-chief of Vogue Russia, Alyona Doletskaya, says.
Couturier Tony Ward, working for royal dynasties and the pickiest clients of the world's best department stores, comes to Moscow, as well as British footwear designer Niсholas Kirkwood and Brit Roland Mouret, who dresses Victoria Beckham, Demi Moore, Nicole Kidman, Keira Knightley, Claudia Schiffer and other celebs.
The best occasion to show how to enjoy life a part of which is the love to fashion will take place in Moscow's TsUM on September 10.
You can share this story on social media: