In good company in LA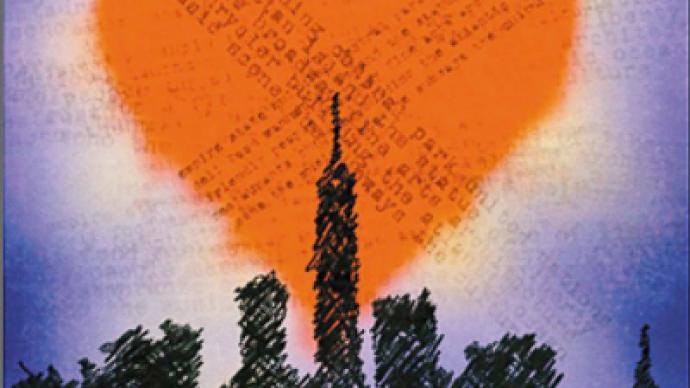 Hollywood sweethearts Demi Moore, Courtney Cox and Scarlett Johansson will show off their directorial debuts along with one of Russia's most promising filmmakers, Andrey Zvyagintsev.
The cutting-edge Russian director will present his action-adventure "Apocrypha" at the largest short film festival in the world, held in Los Angeles.
"The Monday Before Thanksgiving" by Cox
Set in New York, the 9-minute story focuses on a teenager whose parents have just divorced. Feeling lonely and empty, the boy takes a bus journey to Queens where he witnesses a scene of heartbreaking romance between a young couple, which he captures on his video camera. Only later, when he rewinds the video footage, does he realize what actually happened between the passionate lovers.
Author of "The Return" and "The Banishment", Andrey Zvyagintsev is the winner of numerous prestigious cinematic awards, including the Golden Lion.
Among other highlights on the festival's program is "Streak", a light-hearted comedy from Demi Moore, starring Brittany Snow and Moore's daughter Rumer Willis, and "These Vagabond Shoes" from Scarlett Johansson, starring Kevin Bacon.
One of the stars of "Friends", Courtney Cox, has also tried her hand at directing. Her 20-minute-long drama is entitled "The Monday Before Thanksgiving", and starring Lauren Dern as well as the actress-turned-director herself.
In its 13th year, the LA Shorts Fest features more than 300 films as well as educational panels, interactive and entertaining events, taking place over 9 days.
Officially recognized by the Academy of Motion Picture Arts and Sciences, some of the films screened at the fest could later receive Oscar nominations and win the coveted statues.
You can share this story on social media: