House votes for healthcare bill
Published time: 8 Nov, 2009 08:41
Edited time: 8 Nov, 2009 12:19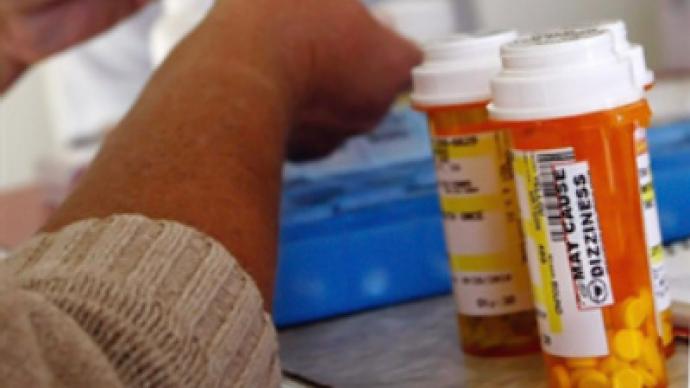 The US House of Representatives has passed a healthcare bill in a step towards reforms that will provide medical coverage to millions more Americans.
The bill also places tough new restrictions on the insurance industry.

The Democrat-proposed legislation was passed with a slim majority of 220 votes to 215. The opposition was nearly unanimous, with only one Republican voting in favor of the bill.
Under the legislation, large companies would have to offer coverage to their employees. Otherwise, they would be running the risk of significant penalties.
The current practice of denying coverage based on pre-existing medical conditions, as well charging higher premiums on the basis of gender or medical history, would be banned.
The Obama administration plans that, in the future, the measure will create a federally-regulated marketplace, allowing consumers to shop for coverage.
The Republicans criticize the bill as inefficient and say if implemented it will lead to greater bureaucracy. Their alternative to the legislation implies loosening regulations on private insurers and reducing costs for those who currently have insurance.
The bill is still to be debated in the Senate.