DNA test for Braveheart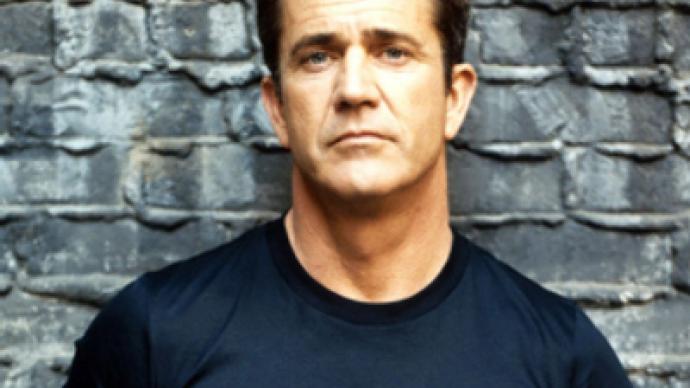 It's a wise child that knows its own father. The adage may also hold true in reverse. Mel Gibson's affair with his Russian girlfriend, which ruined his 28-year marriage, is picking up speed.
According to the Enquirer, the Hollywood heartthrob has decided to take a DNA test to make sure he's the father of his his new Russian lover, Oksana Grigorieva's, baby. If so, it will be his eighth child.
The 39-year-old sexy brunette is said to be three-months pregnant from the 53-year-old actor and Academy Award-winning director.
Rumors have it that it was the actor's grown-up children and loyal friends who suggested undergoing a paternity test to ensure the child is one of the lawful heirs to Gibson's $1 billion fortune.
Gibson has seven kids with his wife Robyn, who reportedly filed for divorce in April after Mel's infidelity became public.
You can share this story on social media: