Former CTC Media CEO sued for breach of contract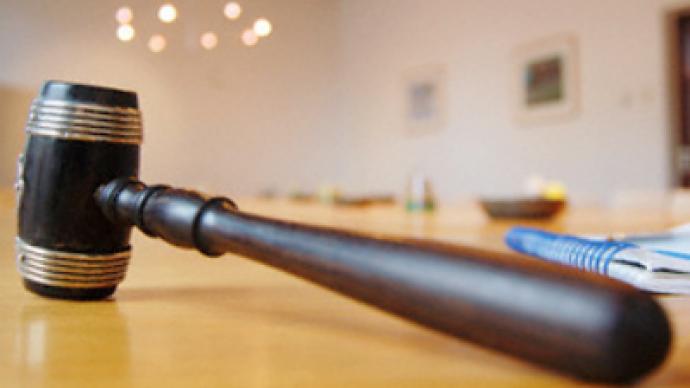 CTC Media has filed two lawsuits in the U.S. against former CEO and current board member Aleksandr Rodnyansky alleging that he has been working against the company's interests.
Rodnyansky, a non-executive board member, has denied the allegations, calling them groundless, adding nothing has been proven.
"My legal position is sound – I work for myself and don't provide consultations to anybody."
CTC filed two suits against Rodnyansky in the Supreme Court of New York for the county of New York and the Delaware Chancery Court. In a statement released by CTC, the company said that they had to "protect the interests of the Company and its stockholders."
"CTC Media has become aware that Rodnyansky has been involved in the business of one of the Company's competitors in Russia and has acted against the best interests of CTC Media. These activities are in breach of Rodnyansky's contractual obligations to the Company and his fiduciary duties as a Director of the Company."
Rodnyansky has been removed from the board after major shareholders, Alfa CTC Holdings Ltd, and MTG Russia AB, sent a written notice that they no longer support his presence on the board. Rodyansky will have to vacate his post 90 days after receiving the notice.
Additionally, if CTC wins the case, Rodnyansky could lose options on shares that would bring him around $100 million. CTC shares gained 9% in New York trading, on Monday, where about 16% of the company's shares are traded on the Nasdaq.