Chinese videogame targets US troops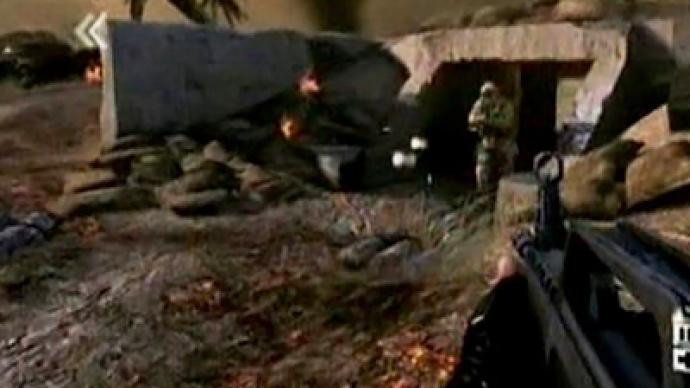 It is a first-person shooter just like the famous "Call of Duty", but "Glorious Mission" is quite different – the enemy is American troops.
The game is designed by Giant Network Technology and supported by China's People's Liberation Army. It highly resembles other first-person shooter games. Players engage in basic training, conducts mission and carries out orders. Unlike most games however the enemy is not Russian, Middle Eastern, South American or Asian – It's American; clips from the videogame show players shooting down US aircraft, killing US troops and targeting all that is American military might. Ironically, the Chinese game is modeled after the US Army developed first-person shooter game "America's Army".
You can share this story on social media: