Author of "Lavatory Lovestory" to join the Academy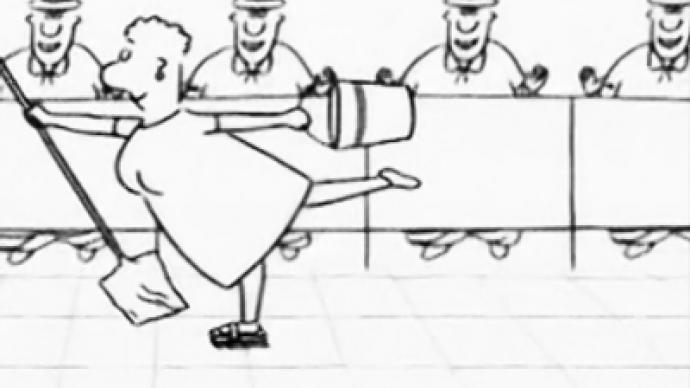 One of Russia's most promising animation artists, Konstantin Bronzit, has received an invitation to become member of the Academy of Motion Picture Arts and Sciences.
Bronzit is no stranger to the Oscars: in 2008 his animated short film "Lavatory Lovestory" was nominated for an Academy Award.
The 44-year-old animation director made a name for himself as creator of "At the Ends of the Earth", a film which earned him around 70 international awards back in 1999.
Since then, the graduate of St. Petersburg's Repin Institute of Fine Art has made such animation classics as "Alyosha Popovich i Tugarin Zmey", "The God" and "Adventures in Emerald City".
Along with the Russian animator, the animation artist behind "The Polar Express" and "Monster House", JJ Blumenkranz, and the production designer of "Madagascar", Kendal Cronkhite, have also been invited to join the Academy this year.
You can share this story on social media: