'Racist' makeup branding? Twitter outraged after dark foundations named caramel, tiramisu
Published time: 18 Jun, 2018 15:04
Edited time: 19 Jun, 2018 08:48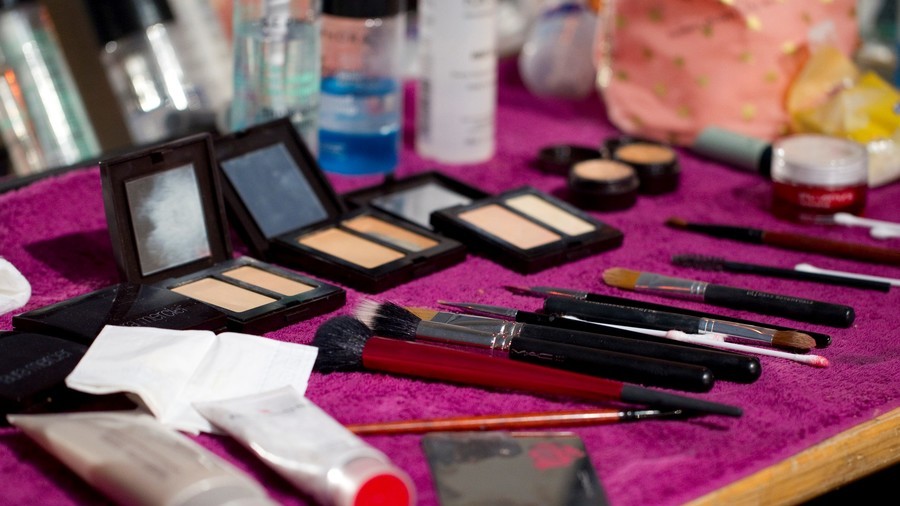 A US makeup brand has stirred the anger of internet denizens who have questioned why it has named a large proportion of dark skin foundations after food products. It has since issued an apology.
New York-based Cocoa Swatches, which began as an instagram page, announced new foundation shades, including lighter tones such as Cloud – and Tiramisu for darker skin colors.
The shades were developed with the help of makeup artists and YouTuber Jackie Aina.
However, the foundation launch has garnered a mixed response with some people incensed that the majority of dark shades have been labelled after foods or desserts. Meanwhile, light tones have names such as 'Swan,' 'Snow' and 'Cloud.'
"How come the darker shades are always named after food/flavors? Is it a fetish type thing?" one Twitter user asked.
The comment appeared to open up the floodgates for people angry about the naming conventions. Some suggested giving the light skin shades similar food names, with egg shell, panna cotta and white chocolate among the suggestions.
However, there were supporters of the brand, some of whom backed the company for its range of colors.
The company has since responded to the criticism by saying that their intention was to "change things" in the industry.
Like this story? Share it with a friend!