To spy or not to spy? Tucker Carlson grapples with Democrat Rep. over 'spygate' informant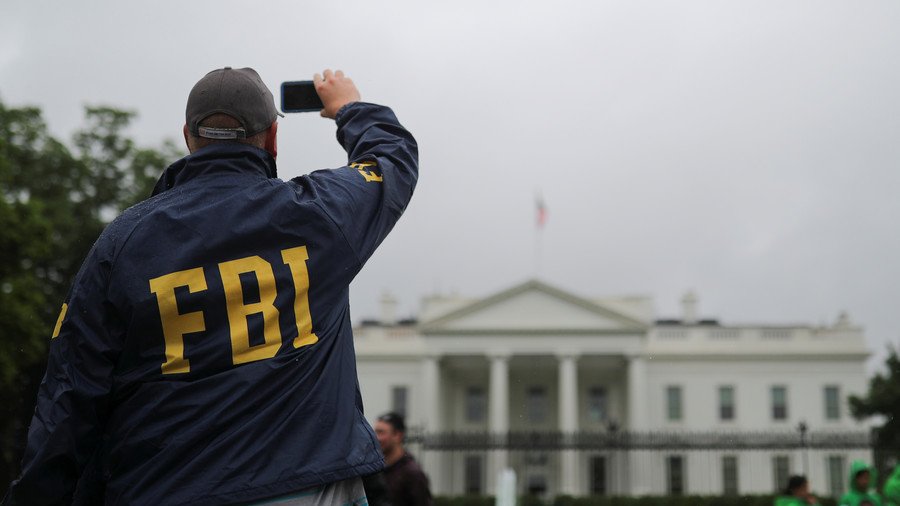 Was the alleged informant in the Trump campaign a spy? And is it okay to hire somebody to spy on a rival party? According to Rep. Eric Swalwell (D-California), it is, because, of course, Russia.
Speaking on Carlson's primetime show Wednesday night, Swalwell denied that the FBI's alleged informant - veteran spy and academic Stefan Halper - actually spied on the Trump campaign, arguing that "spying is what you do against an enemy."
"No," Carlson replied. "You can spy on people you love. You can spy on your own children, it doesn't need to be an enemy...you're expanding the definition into some made-up land."
"Why is that not spying? If I am watching you without your knowledge, gathering information without your knowledge, don't tell you about it, I'm spying on you," Carlson said.
The California Representative pressed on, arguing that whatever the definition, the FBI was right to surveil the Trump campaign because of its connections with a "foreign adversary" - Russia.
"The evidence I've seen gave plenty of damn good reasons," Swalwell said. "They were too close to the Russians."
A House Intelligence Committee Report released late April "found no evidence that the Trump campaign colluded, coordinated, or conspired with the Russian government." Likewise, White House Special Counsel Robert Mueller's ongoing investigation has thus far failed to find any evidence of collusion, a year after it began.
President Trump has said the FBI's alleged surveillance campaign was "bigger than Watergate," and the Department of Justice has formally requested a review of the surveillance application process used by the FBI to determine "whether there was any impropriety or political motivation in how the FBI conducted its counterintelligence investigation."
I hereby demand, and will do so officially tomorrow, that the Department of Justice look into whether or not the FBI/DOJ infiltrated or surveilled the Trump Campaign for Political Purposes - and if any such demands or requests were made by people within the Obama Administration!

— Donald J. Trump (@realDonaldTrump) May 20, 2018
Security officials have told the media that the use of informants, such as Halper, is not an illegal or unusual practice per se, and some, such as James Clapper, who was the Director of National Intelligence at the time of the investigation, claim that such data collection in the midst of a live political race was justified by the immediate threat of Russia's alleged meddling.
You can share this story on social media: