White House slams CNN for 'Raj whatever his name is' gaffe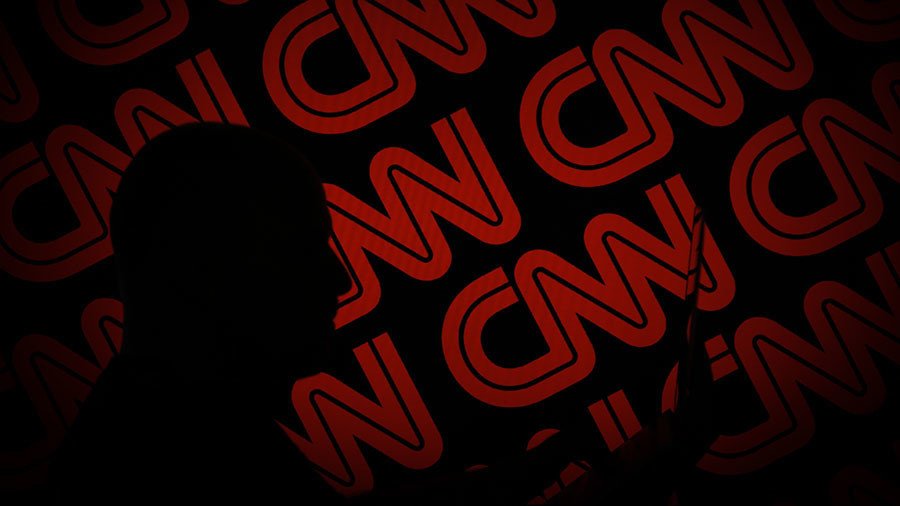 The White House press secretary has criticized CNN for failing to remember the name of the deputy press secretary, Raj Shah.
In a snarky tweet issued Monday, White House spokesperson, Sarah Sanders, criticized the network's anchor, Chris Cuomo, for referring to the deputy press secretary as "Raj whatever his name is," with the snarky hashtag #ThisIsCNN.
CNN posted the wrong picture of Shah during a December broadcast.
Sanders' tweet was in response to one posted by Raj Shah acknowledging the incident.
Cuomo made the remark during a discussion about President Donald Trump referring to Haiti and some African nations as 's***hole' countries and that Shah did not deny Trump made the remark.
"[We] went to the White House when it happened," Cuomo said. "Raj whatever his name is didn't back off the words."
READ MORE: CNN's Tapper cut off Trump aide
That was not the first time Cuomo referred to Shah simply as Raj. The same thing occurred during an interview with former Trump campaign manager Corey Lewandowski last Friday.
The Trump administration often refers to CNN as 'fake news.' CNN has been a virulent critic of the Trump administration.
You can share this story on social media: