Police arrest suspect in Colorado Walmart shooting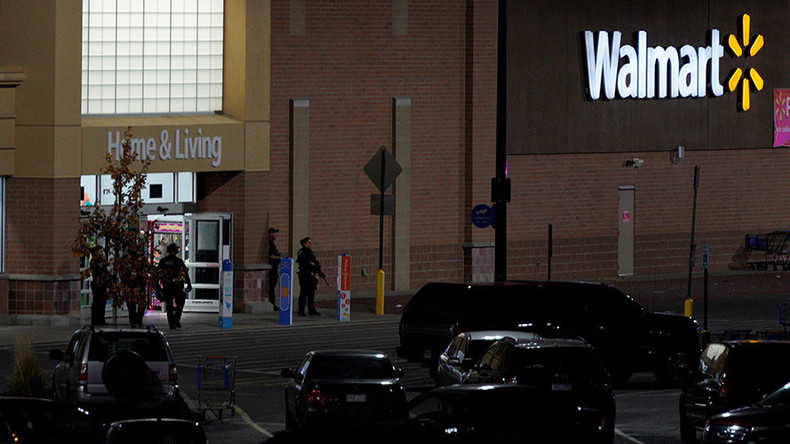 Authorities in Thornton, Colorado have arrested the man accused of fatally shooting three people in an area Walmart. The suspect was identified as Scott Ostrem, 47.
On Thursday morning, authorities released a photograph taken from surveillance video of the store, showing a middle-aged man wearing a black jacket and jeans. Police also released a second photograph of a red hatchback they believed Ostrem fled in.
**UPDATE** Suspect identified as SCOTT OSTREM (DOB: 03-08-70), nationwide extradition homicide warrant. Any info tipline #720-977-5069 pic.twitter.com/8ulfgT6PdC

— Thornton Police Dept (@ThorntonPolice) November 2, 2017
Ostrem "nonchalantly" entered the store just after 6pm and gunned down shoppers and employees, killing two men and a woman, police said. Authorities have not yet released information on victims' identities.
Police stopped Ostrem in his vehicle and took him into custody "without incident," Thornton Police Department Spokesman Victor Avila said during a press conference Thursday morning, standing alongside Mayor Heidi Williams.
Investigators have not yet established a motive. Avila said Ostrem had a "minimal criminal history."
"This is a very heinous act. It was certainly a terrible act," Avila told reporters.
The Walmart is part of a shopping center near the Interstate 25 in Thornton, a northern suburb of Denver with a population of about 136,000.