'Stay inside & lock doors': Active shooter search closes schools in Kentucky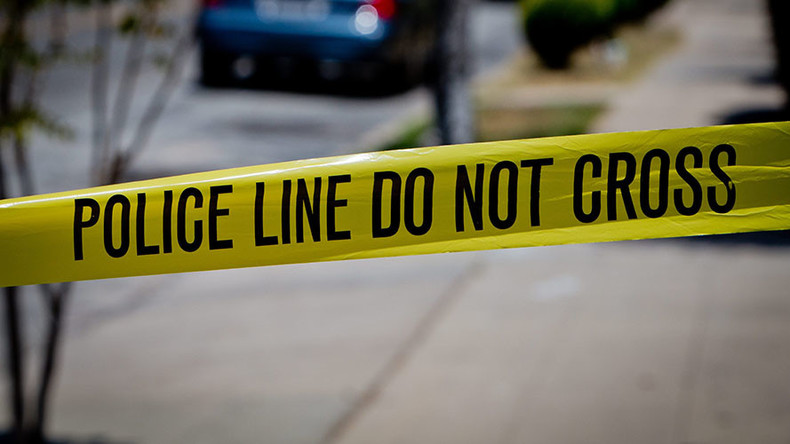 Schools in Harrison County, Kentucky, were cancelled Tuesday as police continue their search for a shooter who reportedly fired at a utilities helicopter before shooting at sheriff's officers.
The shooter opened fire at the helicopter as it carried out checks on power lines near the city of Cynthiana, Kentucky State Police Trooper Charles Loudermilk told the Lexington Herald Leader.
After fleeing on foot the suspect exchanged gunfire with three deputies. Shortly afterwards Harrison County Schools issued a notice that students would not be released as an "active shooter" was in the area, advising residents to "lock doors and stay inside."
The pilot was able to land the helicopter safely following the incident, and none of the deputies involved in the gunfire were injured.
"We are confident that we have the shooter contained within our perimeter and we are actively closing the gap to try to catch up to him," Loudermilk told WKYT.
The search was suspended Monday night, with schools in the area advising they would be closed to students on Tuesday.