US confirms death of ISIS 'Grand Mufti' in airstrike in Syria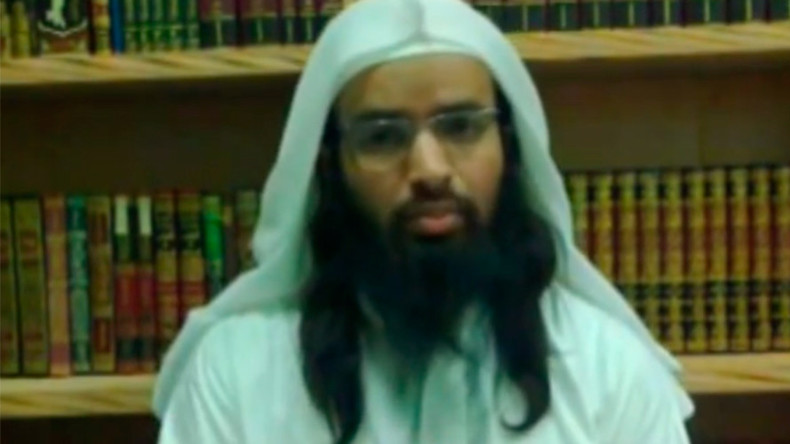 US-led coalition forces killed the self-proclaimed chief cleric of Islamic State during an airstrike in Mayadin, Syria at the end of May, the Pentagon has confirmed. The terrorist organization had previously announced the death of Turki al-Binali.
The airstrike took place on May 31, and Islamic State (IS, formerly ISIS/ISIL) announced al-Binali's death the next day. The Combined Joint Task Force-Operation Inherent Resolve (CJTF-OIR) officially confirmed his death on Tuesday.
The Bahraini-born al-Binali was the chief cleric, or "Grand Mufti," of IS since 2014. As such, he played a central role in recruiting foreign terrorist fighters and provoking terrorist attacks around the world. He also "provided propaganda to incite murder and other atrocities, attempted to legitimize the creation of the 'caliphate,' and was a close confidant of Abu Bakr al-Baghdadi," CJTF-OIR said in a statement.
Al-Binali was considered to be a potential successor for al-Baghdadi, the leader of IS who was reportedly killed in a Russian-led airstrike on Friday, as well as to IS spokesman Abu Muhammad al-Adnani, who was killed in a Russian airstrike last August.
He also authored a frequently cited biography of al-Baghdadi, and his writings helped lay the religious legal groundwork for Islamic States' 2014 declaration of a "caliphate" in parts of Syria and Iraq.
Al-Binali was one of three IS officials who were blacklisted by the US Treasury Department last February, along with senior oil official Faysal al-Zahrani and foreign fighter facilitator Husayn Juaythini.
In January 2015, the United States, the European Union and the United Nations declared al-Binali a terrorist. Bahrain stripped him of his citizenship at the same time.