Women on LinkedIn see rise in sexual harassment, employers may be liable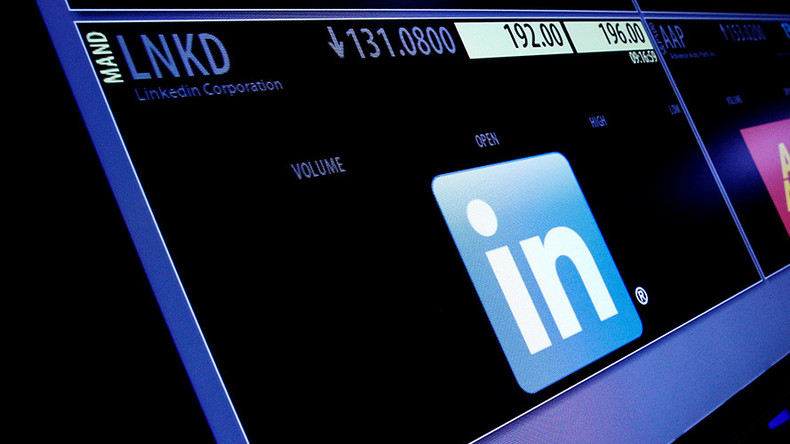 LinkedIn is meant to be a business-only social media platform, but recent accusations and lawsuits claim that the popular website has taken a dark turn and become a haven for sexual harassment.
According to Bloomberg, a lawsuit filed Tuesday night in Los Angeles involved a male recruiter, Aaron Eichler, who sent numerous explicit messages and an inappropriate picture of his genitals to a female mid-level financial industry professional on LinkedIn.
Read more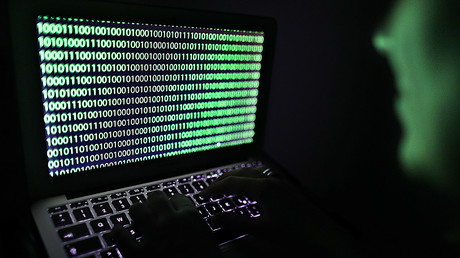 Eichler is a managing director of SunTrust Robinson Humphrey Inc., which is a unit of Suntrust Banks, Inc. The woman was only identified as Jane Doe in court documents.
The celebrity law firm of Mark Geragos filed the complaint, which argues that the employer of Eichler is responsible for his actions on the website.
The lawsuit seeks unspecified damages for sexual harassment, intentional infliction of emotional distress and negligent retention and supervision, according to Bloomberg.
"It's already hard enough being a female in this sector. To be treated as such after working so hard is diminishing." Jane Doe's complaint states."It's insulting, to say the least. I fear, if I bring forward this complaint, it could very well be construed as a limiting factor in what I do for a living. At the same time, if I sit quietly, it eats away at me."
Her attorney, Ben Meiselas, said, "Corporate sexual harassment training must meet the demands of an evolving digital world," according to Bloomberg.
In other non legal instances, women have come forward in the past to describe their encounters on LinkedIn.
Stephanie McDonald, 49, is a recruiter from Charleston, South Carolina, who spends most of her work day messaging potential clients on LinkedIn. In the past, she has received messages of a sexual nature on the social media site.
One instance in particular involved a message from one man who asked her to have phone conversations weekly for cash. This made McDonald consider deleting her account, according to Bloomberg.
Jennifer Hoffman, a businesswoman and former contestant on the popular show "The Apprentice," was constantly "hit on" and asked on dates while using the business-focused platform.
Read more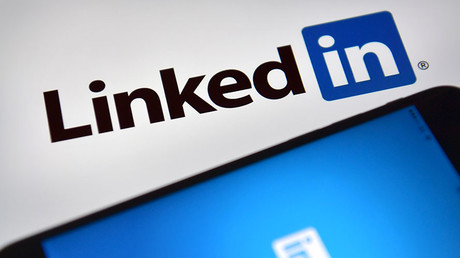 "I think that a woman with a public profile on any social media platform is subject to a certain level of harassment, but basic HR guidelines dictate that you don't sexually harass people at work - and I considered LinkedIn a work environment." She continued: "So, I deleted my account. I don't plan on making a new one or joining LinkedIn again," according to Bloomberg.
An earlier alleged incident dates back to 2015 when lawyer Alex Carter-Silk, 57, messaged 27 year-old Charlotte Proudman and told her that her profile photo was "stunning." She soon thereafter took a screenshot of the LinkedIn exchange and posted it on Twitter. Proudman became a household name after the uncomfortable online exchange, according to The Daily Beast.