3-alarm fire overtakes metal plant in Pennsylvania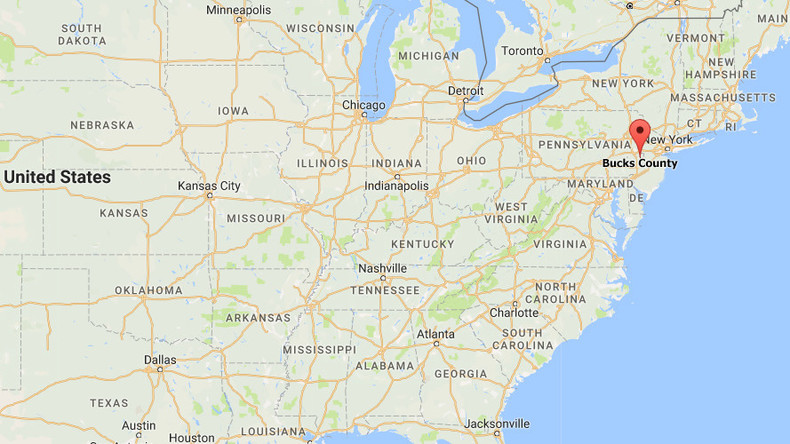 A massive blaze broke out in a metal manufacturing building in Bucks County, Pennsylvania, where reportedly at least 15 fire companies fought the flames. The cause and number of injuries are unknown.
The building, located in the small town of Croydon, belongs to the Metal Finishing Corporation. The fire was first reported around 5:00pm, and went from a two-alarm to three-alarm after 6:00pm, according to WCAU.
Thick, black smoke continued to pour from the facility, despite efforts from at least 25 fire engines, including two ladder trucks, the Bucks County Courier Times reported.
You can share this story on social media: