High Sierra: Public pot smoking proposed for Nevada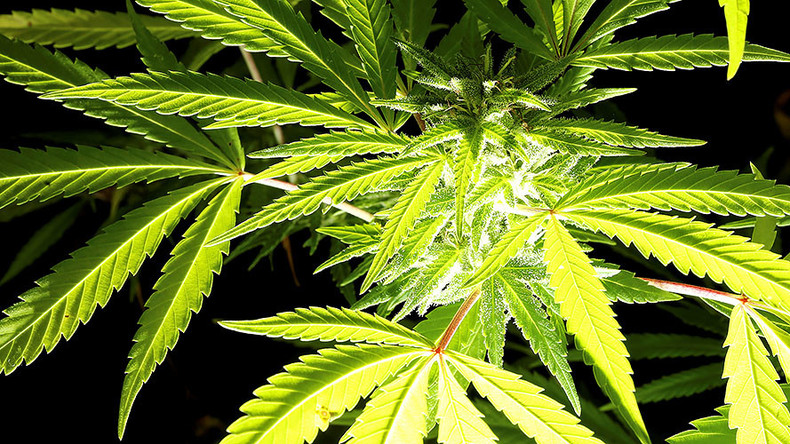 A Nevada lawmaker has introduced a bill that would give local governments the power to decide if marijuana could be smoked in public places.
Democratic Las Vegas Senator, Tick Segerblom, introduced the new legislation on Tuesday and if it passes weed enthusiasts could soon be able to legally spark up in public places such as bars, restaurants, hotels and gig venues.
READ MORE: First drive-through pot shop set to open in Colorado
Business owners could apply for a permit that would either be permanent or could be for a few hours, for example if a venue wanted to host a special event, the only exception being that those who smoke the plant must be 21 or over, and it cannot be consumed within 1,000 feet of schools or community facilities such as parks, churches, public pools or substance abuse treatment centers.
"The sky is the limit," Reno Gazette Journal reports Segerblom as saying. "You could take a fancy restaurant. It could be weddings, it could be hotels, it could be a cannabis horse and buggy thing. You have no idea how many crazy ideas people have. There could be a theme park."
Although the legal recreational use of cannabis came into effect in the Silver State on January 1 of this year, it is still illegal to smoke it in public places. If Senator Segerblom's bill is passed though, that will all change. Legislators will discuss the proposed bill later this week.