Weightlifter dies in tragic gym accident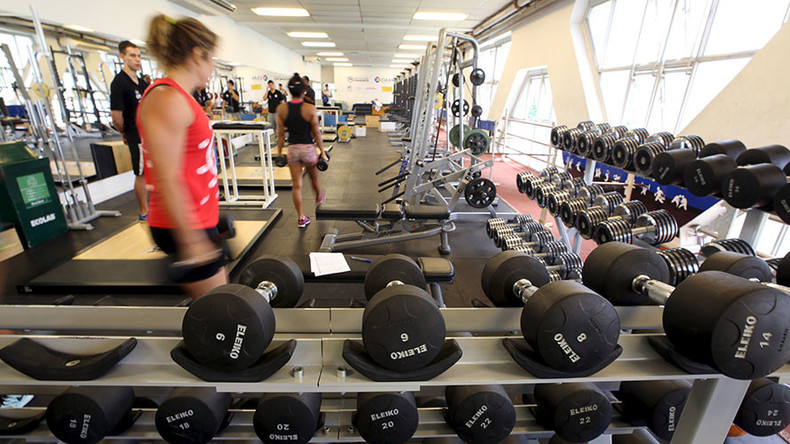 Iowa student Kyle Thomson suffered a freak accident in the gym which saw the 22-year-old lose his life. Thomson was bench pressing 315 pounds (142.8kg) when the bar slipped from his hands and landed on his neck.
Thomson, who was studying criminal justice at Iowa State, had a spotter at the time of the accident, according to The Des Moines Register. The loaded bar slipped out of his hands and fell directly onto his neck resulting in what the gym, Elite Edge Gym Ankeny, described as "massive internal injuries."
Thomson was taken by a fire ambulance to a local hospital where he was pronounced dead a short time later.
"This is a difficult and painful time, and our thoughts are with the member's family. Grief counselors are meeting with staff and gym members over the next couple of days," said the gym's owner, Joe Brammer. "We would ask that you keep his family in your prayers."
"As a small gym, we all know each other and develop friendships, which makes his passing more personal and painful. We would ask that you keep his family in your prayers," the gym said in a statement on Facebook.
"He enjoyed weightlifting," his former high school teacher and football coach Greg Schoon said. "It was kind of one of his hobbies. He was transforming his body, getting into really good shape, trying to meet requirements to join the police force when he got out of Iowa State."
150 weight training-related injuries occur each day in the US, according to a report from the Nationwide Children's Hospital. 65 percent of these are credited to weights dropping on a person. During the 18-year period of the study 114 deaths related to weight-training were reported.