Ohio Legislature approves concealed-carry of firearms at colleges, day-care centers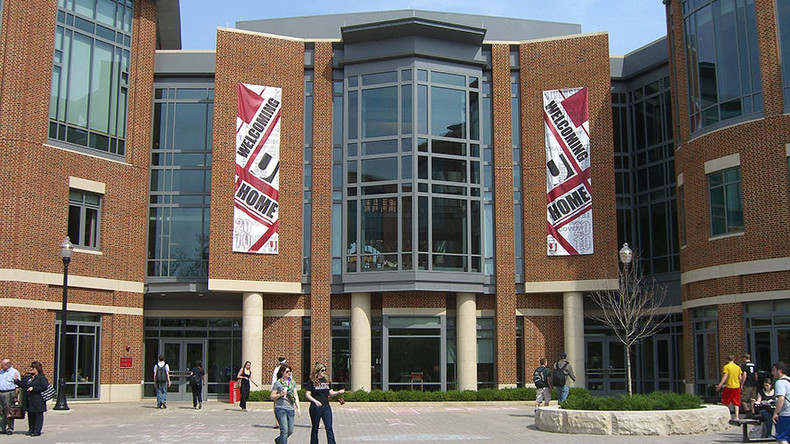 The Ohio Legislature has passed a bill allowing gun owners with proper permits to carry concealed firearms on campuses of public and private colleges and at child day-care centers with permission from a school's board of trustees or a day-care's operator.
Early Friday morning, during the final hours of the state's "lame-duck" legislative session, lawmakers in the Ohio voted to allow concealed weapons in places such as college campuses, day-care centers, and on private aircraft as long as a gun-permit holder has been approved to do so by leaders or operators of those institutions or establishments.
The Ohio Legislature just passed a bill to ban abortions after SIX WEEKS while pushing through a bill that allows guns on campus+daycares

— Jeremy Cronig (@JeremyCronig) December 7, 2016
Prior to the final vote, lawmakers stripped a provision from the bill that would have allowed concealed guns into public facilities. The final version allows for local officials to make such a determination for their own areas, according to the Columbus Dispatch. However, concealed guns will not be permitted in police departments.
The bill was opposed by the Ohio Association of Chiefs of Police and the Ohio Prosecuting Attorneys Association, while the Buckeye State Sheriffs' Association supported it.
The legislation received a boost after the November 28 incident on the campus of Ohio State University, the state's largest college, in which an Ohio State student, Abdul Razak Ali Artan, ran his car into a group of pedestrians, then exited the vehicle and attacked others with a butcher knife. He was fatally shot shortly thereafter by an Ohio State University officer.
Supporters of the bill said that if more people were allowed to carry weapons on college campuses, less people may have been injured in the Ohio State attack. Opponents say an increased amount of guns in an education setting will only exacerbate potential for violence. Ohio State University's president opposed the bill, saying only "trained professionals" should carry guns on campus.
Read more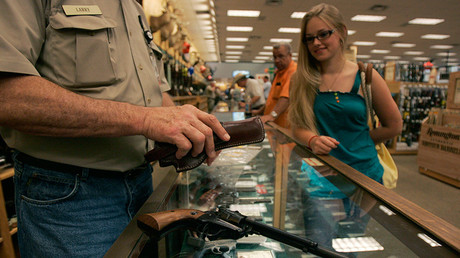 The measure would also lessen the penalty for illegally carrying a concealed weapon on a college campus, allow members of the US military to carry concealed weapons while on leave in the state, and allow employees to store concealed weapons in their vehicles within their employers' parking lots.
The bill must now be approved by Ohio Governor John Kasich, a former Republican presidential nominee.
As of late May, 23 states had approved the ability for individual colleges to ban or allow concealed weapons on their own campuses; 18 states had completely banned campus carry, including Ohio; eight states allowed concealed carry at all public postsecondary campuses; and two states allowed some faculty members, but not students or the public, to carry concealed weapons, according to the National Conference of State Legislatures.