Charges dropped against black suspect in murder of white police officer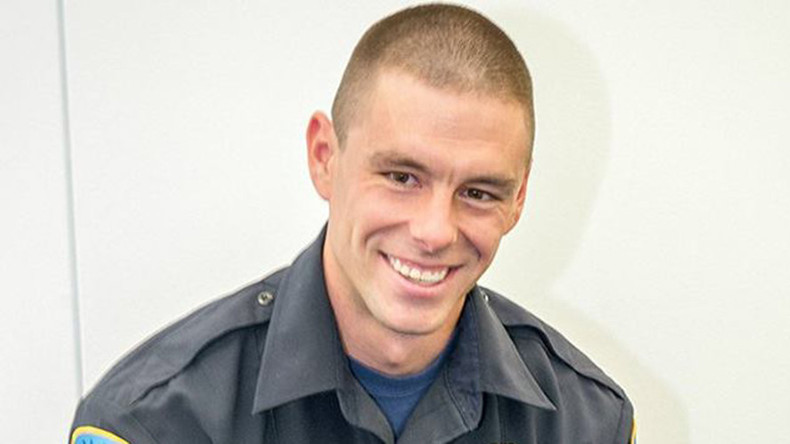 A man who stood accused of fatally shooting Sergeant Collin Rose in Detroit has been cleared of charges, including first-degree murder and murder of a police officer. Rose died in hospital hours after sustaining bullet wounds to his head while on duty.
Charges against DeAngelo Davis, who was named a person of interest in the case, were dropped. There is surveillance video proving Davis had an alibi as it shows the man was in a store at the time of the murder.
"The murder of Sgt. Rose was a tragic loss to the community and law enforcement, but it was also wrong to snatch Mr. DeAngelo Davis off the street and try this case in the media despite a lack of evidence connecting him to the crime," Davis' attorney has said, according to 7 Action News.
Read more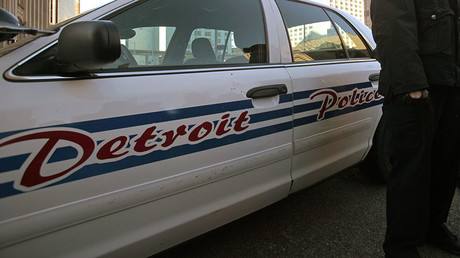 The 31-year-old African-American had been charged with first-degree murder, murder of a police officer, felony firearm, and felon in possession of a firearm on November 25. He was arrested three days prior, after it was determined that he matched a description released by police as a massive manhunt was launched.
Rose, a five-year veteran, was on patrol at Wayne State University on the evening of November 22, when he radioed that he was investigating a possible theft of navigation systems from cars and SUVs. He was about to stop someone on a bicycle.
Rose was then found lying face down on the ground with a gunshot wound.
Davis is scheduled to return to court Friday for a probable cause hearing.
"I'm 100 percent confident my son had nothing to do with it, 'cause he's not that type of young man," the suspect's mother told WXYZ.
Wayne County Prosecutor Kym Worthy is going to have a news conference Wednesday, the news channel reported. However, it was not immediately clear what Worthy will address.