Transformer explosion sees Philly streets covered with foam, 3,000 residents without power (PHOTOS)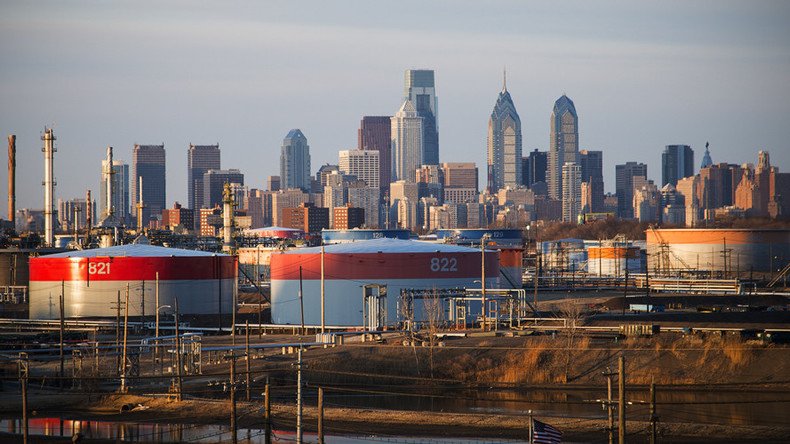 Up to 3,000 residents of Philadelphia are without power after a transformer near a downtown electrical facility blew up.
While according to the Inquirer Daily News thousands of people are reportedly off the grid, some locals have taken to social media to show the bizarre aftermath of the incident.
Images posted to social media reveal unusual scenes from Lombard and Juniper Street, which appear to have become inundated with snow white foam.
The streets lead towards premises owned by the PECO energy. A company spokesperson told the Inquirer that the outage is not believed to be part of a "malicious act".
A WPVI-TV news report indicates that the flurry of foam was the result of a hazmat situation.
A tweet by chief inspector Joe Sullivan, of the Philadelphia Police Department, appeared to confirm that the foam was triggered by an explosion at the electrical facility.
You can share this story on social media: