California man sentenced to 15 years in prison for attempting to aid ISIS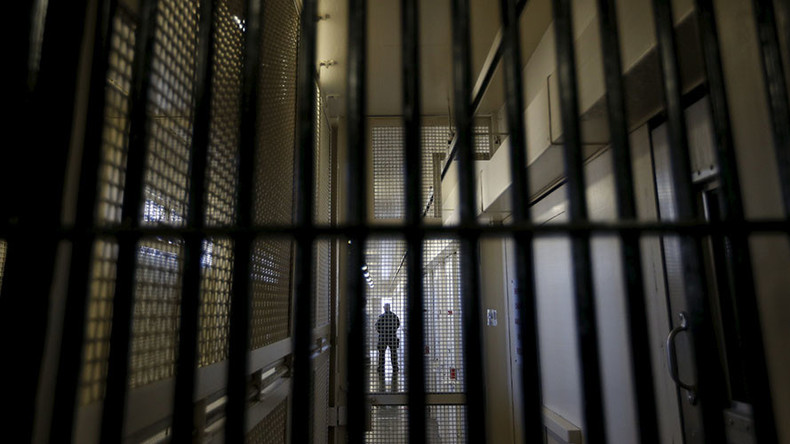 A 22-year-old California man who attempted to support Islamic State and lied to get a replacement passport so that he could travel to Syria to join the terrorist organization has been sentenced to 15 years in prison and supervised release for life.
Adam Dandach was sentenced in US District Court in Santa Ana, California on Monday.
Read more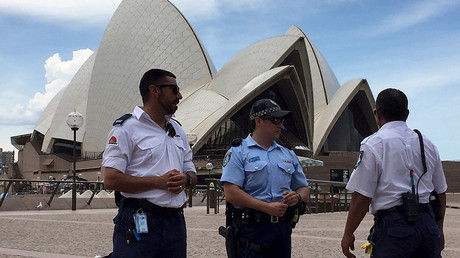 Dandach, an Orange County native, pleaded guilty last year to attempting to provide material support to Islamic State (IS, formerly ISIS/ISIL) and lying on his passport application by saying that he had accidentally thrown his old one away. Prosecutors had sought a 20-year sentence.
Before announcing the sentence, US District Judge James Selna characterized Dandach's conduct as "serious," saying that terrorist activity in any form is a threat to the United States and other countries.
In addition to serving 15 years in prison, Dandach will be on probation for the rest of his life.
The young man was stopped by authorities at John Wayne Airport in July of 2014 while attempting to board a Delta Airlines flight to Istanbul, Turkey.
Dandach's attorneys said that their client was not traveling to Syria to join IS, but rather going to join a charitable aid convoy. They also argued that IS hadn't been designated as a terrorist organization in 2013 when Danbach planned his trip.
However, the young man allegedly told investigators that "he was traveling to Syria for the purpose of pledging his alliance to the Islamic State of Iraq and Syria, ISIS, a known terrorist organization, that he would assist ISIS with anything that ISIS asked him to do, and that he believed the killings of US soldiers are justified killings," according to court papers.
Dandach also praised terrorists and promoted their lectures and videos online before making plans to go to Syria, prosecutors said.