Nice attack prompts Donald Trump to postpone VP announcement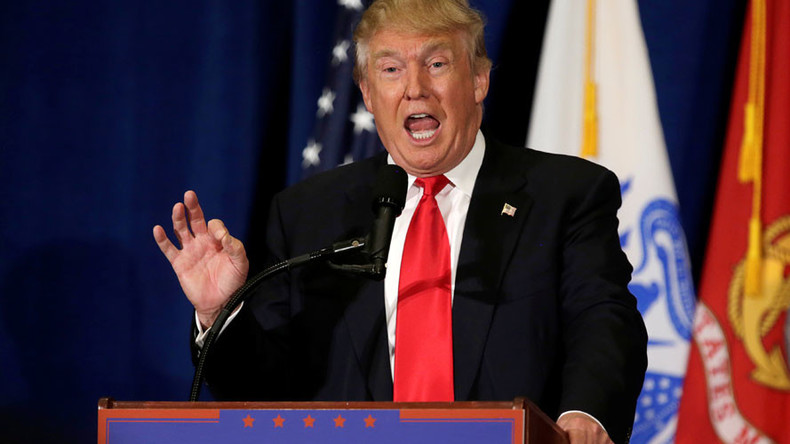 Republican presidential candidate Donald Trump has postponed the announcement of his vice presidential pick in light of the attack in Nice which left 84 dead and more than 100 injured.
Trump had planned to introduce his running mate on Friday, but announced on Twitter that he was canceling the event following news of the truck rampage on Thursday evening.
In light of the horrible attack in Nice, France, I have postponed tomorrow's news conference concerning my Vice Presidential announcement.

— Donald J. Trump (@realDonaldTrump) July 14, 2016
While Indiana Governor Mike Pence is the likely pick for the position, Trump told Fox News on Thursday, "I haven't made my final, final decision."
However, when asked later that evening, he said he had made his pick and was "ready to announce."
New Jersey Governor Chris Christie and former House Speaker Newt Gingrich are also reportedly on Trump's shortlist.
Pence is seen as a staunch conservative and an experienced running mate who could soothe Republican concerns about Trump's inexperience.
Read more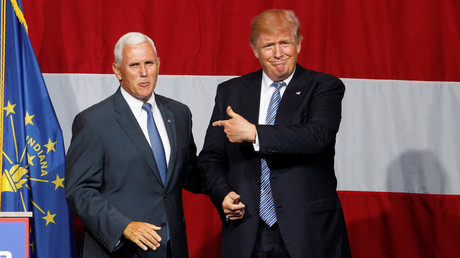 His conservative beliefs, which included passing a law that would allow businesses to refuse to serve gay customers, mean he is likely to attract the support of evangelical Christians, big donors and the Tea Party, of whom he was an early supporter.
Pence is running for re-election in Indiana this year and will have to drop out of the governor's race by Friday if he is to be the vice presidential pick, as Indiana state law prohibits a politician from running for two offices at the same time.
The Republican Convention kicks off Monday in Cleveland, Ohio and Trump's formal announcement is likely to take place before then, although it is unclear when it will be rescheduled.