What's in a name? Mr. Gambles wins lottery twice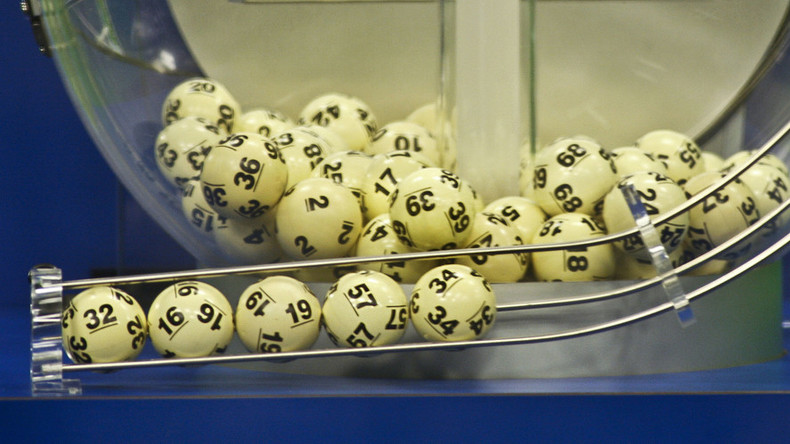 Larry Gambles is a lucky man. The fortunately named Illinoisan won over $1 million in the lotto jackpot. That alone would be enough to make his day, if it were the first time it had happened. Nine years ago, he won $50,000 with the same numbers.
After winning $1,050,000 in the Lucky Day Lotto jackpot, the 65-year-old Gambles has some advice for amateur lotto connoisseurs: "Pick your favorite numbers and stick with them," he said in a news release. "It worked for me.
Did it ever! He matched all five numbers in June, winning the jackpot – bringing his total lottery winnings up to $1.10 million
"Nine years ago, I won $50,000 playing the numbers from the jerseys of my high school basketball team," he explained. "I've been playing the same numbers ever since. I can't believe they paid off again!"
Gambles purchased his ticket at a gas station in Country Club Hills and had to go back to the gas station to make sure that lightning had struck in the same place twice, so to speak. The odds of winning the Lucky Day Lotto are 1 in 1,221,759. After the retired school administrator confirmed his second win, he told his family the good news.
"They couldn't believe that I won the lottery again," he said.
What's next for the resident of Matteson, Illinois remains to be seen. But it's probably safe to assume that those lucky numbers will continue to be a fixture in his life.