'Cold-blooded murder': Louisiana sheriff says 'cop-killer' admitted shooting deputy dead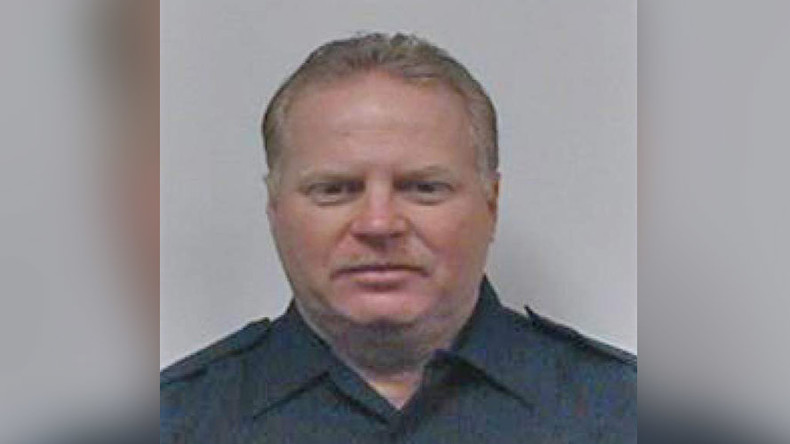 A New Orleans sheriff says that a 19-year-old suspect has admitted to pulling gun and murdering one of his deputies in the middle of the street.
Sheriff Newell Normand of Jefferson Parish, Louisiana, said at a Wednesday evening press conference that his detective, David F. Michel Jr., was victim of "cold-blooded murder" by Jerman Neveaux, who he said admitted to shooting the detective.
Read more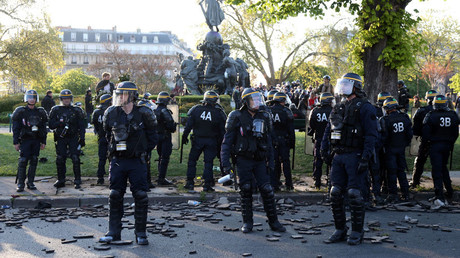 Normand said that 50-year-old Deputy Michel was on patrol when he saw Neveaux following someone who appeared to be nervous.
"And we know that because the individual being followed was on the phone with his girlfriend articulating that he was very concerned about being followed by this individual," Normand said, according to WVUE.
The sheriff said that Michel approached Neveaux and placed him on the police cruiser in an attempt to search him. After the search began, Neveaux spun around and pulled a gun from his waistband to shoot the deputy in the upper back.
"As Detective Michel fell to the ground, he fired two more shots at point-blank range into the back of Detective Michel," Normand said, according to AP.
The deputy was able to radio his colleagues to tell them that he had been shot, and was brought to a hospital where he later died.
Police were able to find the suspect shortly after the incident, and he was still carrying the revolver believed to be used in the shooting when he was arrested.
Normand said Neveaux later told officers that he didn't want to go to jail, saying the suspect was on probation and knew Michel would have found the gun on him.
"So he killed the deputy," Normand said, according to AP. "What do you say about that?"