Political catfight: Who won? You decide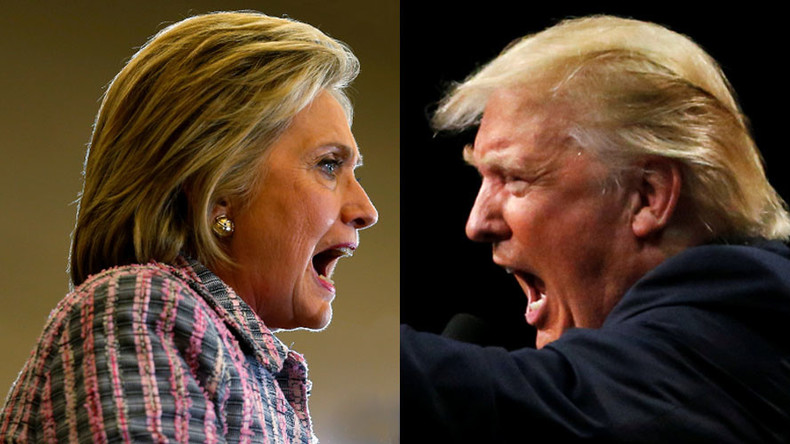 Presumptive Democratic presidential nominee Hillary Clinton took to the stage in Columbus, Ohio to attack Republican rival Donald Trump. The presumptive GOP nominee fired back in his unique way ‒ live-tweeting insults and barbs on social media.
It's up to you to decide who got the best bites.