Missile City: Demolition crew discovers WWI weapons in Detroit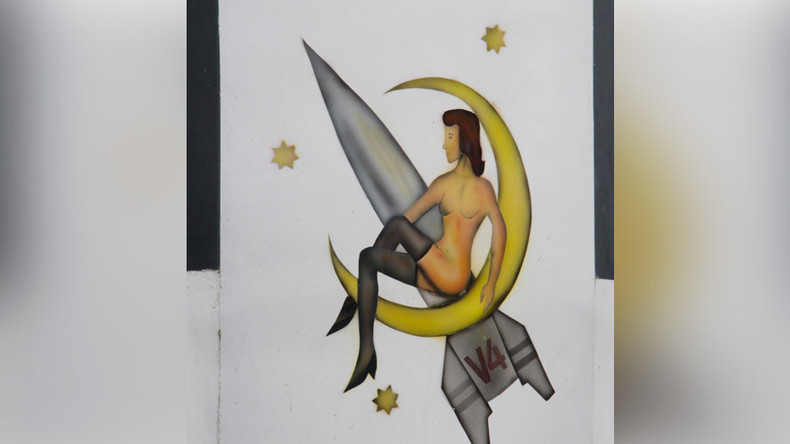 Detroit, Michigan has many hidden secrets. From the vibrant arts and music scene, to four World War I missile tips found in a building that caught a demolition crew by surprise, causing them to call the bomb squad.
Workers clearing out a building in Southwest Detroit made a startling discovery: four German 17-cm cannon missiles.
"They're long, tubular, cylinder type – big bullets is what they are. The bomb squad went down range and determined that these projectiles are actually for WWI canons," Detroit Police Sargeant Michael Woody told local Fox-affiliate WJBK.
That came as a big surprise to the worker who discovered them, who actually picked one up before realizing what he was holding. One of the warheads was knocked over while being handled, WJBK reported.
The building, located at Detroit Public Works, was searched for more missiles, as findings like these not uncommon in the Motor City, according to Click On Detroit.
"Sometimes it's not uncommon for us to receive phone calls from family members after a loved one or grandfather had passed away saying we've cleared out some items and we've found a hand grenade, an old firearm or some ammunition," Woody said during a press conference.
"We were able to determine that there were no wicks and there was not live ammunition. It's unknown at this time how long [the missiles] have been there," Woody told reporters.
Nevertheless, nearby buildings were evacuated as a precaution.
The missiles are reported to be about two feet tall, weighing about 150 pounds (68 kilograms).
How the missiles got there remains unknown.