Public schools in DC suburb on lock-in after shooting incident in streets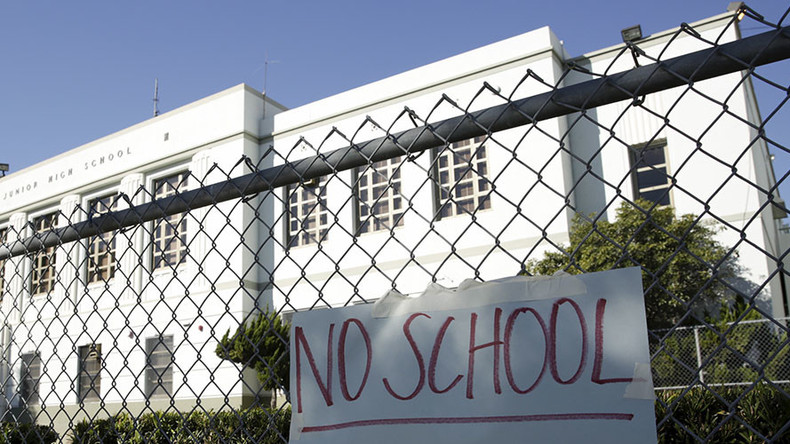 Public schools in Alexandria, Virginia went into lock-in due to to a shooting incident the city, officials said.
The lock-in was reported at 12:45 p.m. local time on Wednesday afternoon.
One man was shot multiple times and "died from his injuries," Alexandria Police told reporters around 1:50 p.m., adding that there was "no reason to believe" the suspect was still in the area.
The lock-in was instituted as Alexandria PD were investigating a shooting on the street north of the city's Old Town district.