First US penis transplant gives cancer survivor new lease of life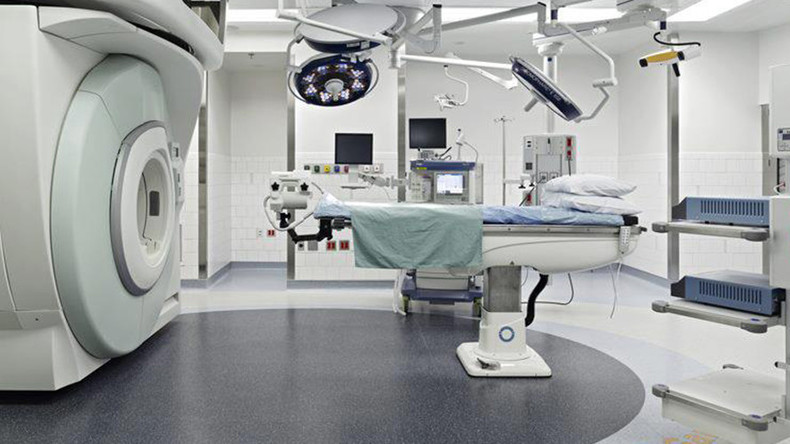 A man who lost his penis to cancer has received the first US penis transplant and could regain sexual function in a matter of weeks, doctors say.
In a 15-hour operation, surgeons at Massachusetts General Hospital (MGH) attached the penis of a deceased donor to patient Thomas Manning.
Four years ago, the 64 year old received the devastating news that he had rare penile cancer and was forced to undergo a life-saving penectomy.
Doctors at MGH spent more than three years researching before Manning was selected for the operation. It required cross departmental knowledge from experts in Urology, Psychiatry, the Reconstructive Surgery unit, Infectious Disease and Nursing.
The team was led by reconstructive surgeon Curtis L. Cetrulo and Director of Regional Urology Dicken S. Ko, who both began studying the treatment shortly after the Boston hospital completed its first hand transplant in 2012.
Follow us here for live tweets from the press conference @ 10am re: #MGH surgeons performing nation's 1st penis transplant.

— MassGeneral News (@MassGeneralNews) May 16, 2016
During the experimental procedure earlier this month - the first penis transplant in the US - surgeons had to graft the donor organ onto Manning, matching up the "complex microscopic"blood vessels which make up the penis.
'A New Chapter'
The Boston native is said to be recovering well with no signs of rejection. In a statement, his doctors stated they are "cautiously optimistic" that he will regain the functions he lost back in 2012.
Read more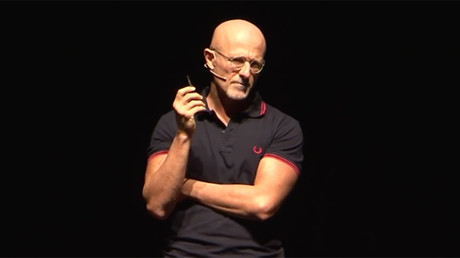 The positive outlook signals Manning could be only the second person in the world to receive a successful penis transplant, after a similar case saw a 22-year-old South African man regain sexual functions following his transplant.
Manning has thanked his generous donor and their family.
"Today I being a new chapter filled with personal hope and hope for others who have suffered genital injuries, particularly for our service members who put their lives on the line and suffer serious damage as a result," Manning wrote in a statement.
It is hoped that the experimental procedure, known as a genitourinary vascularized composite allograft, will help male patients suffering urinary and psychological problems after undergoing a penectomy.
"We are hopeful that these reconstructive techniques will allow us to alleviate the suffering and despair of those who have experienced devastating genitourinary injuries and are often so despondent they consider taking their own lives," said surgeon Curtis L Cetrulo.
The head of the hospital's Division of Plastic and Reconstructive Surgery department praised his team for "working tirelessly" to complete the complex procedure.