Georgia mass shooting: 5 people killed, suspect believed dead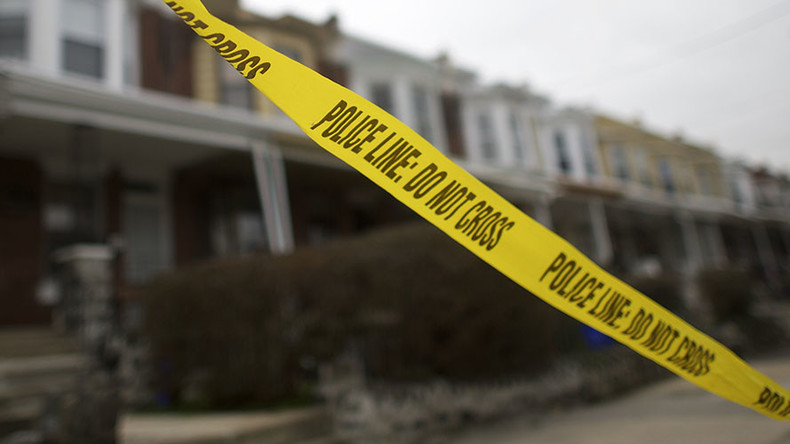 Five people have been killed in a shooting rampage in Appling, GA, with the suspected gunman confirmed dead in an apparent suicide. Police say there is a domestic motive behind the killings.
Police believe the suspect, Wayne Anthony Hawes, started shooting after he found out his wife was divorcing him.
Four people are believed to have died at the scene, while another was taken to the hospital and died there.
Columbia County Coroner Vernon Collins is working to confirm their identities, with all five bodies set to be taken to the Georgia Bureau of Investigation crime lab, AP reported.
Columbia Co deputies say suspects home is on fire and the suspect in 5 deaths is dead from apparent self inflicted gunshot.

— RICHARD ROGERS (@RRNEWS12) April 23, 2016
The Columbia rampage comes just a day after three young children survived the shootings that took lives of eight people in Pike County, Ohio.
The surviving children are four days, six months and three years old, respectively, and are all from the same family.
READ MORE: 3 children survive Ohio massacre of 7 adults, 1 juvenile; suspect at large