It's a bird, it's a plane, it's a bunch of drones! NASA flies 24 drones simultaneously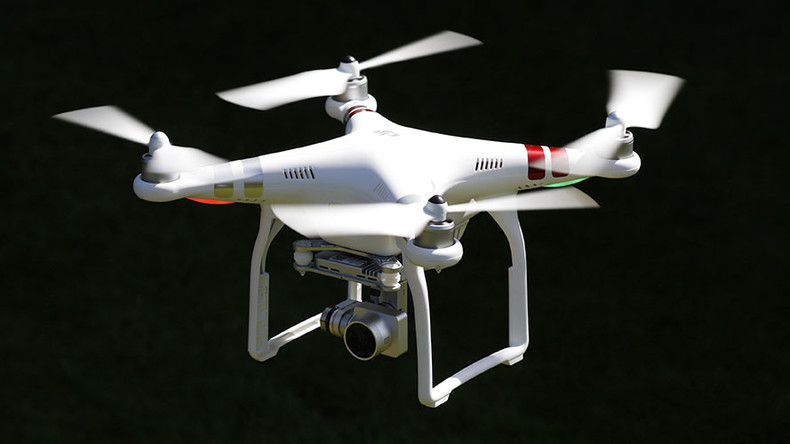 Drones are about to make airspace more crowded, while keeping the skies safer as well. NASA has been working on a system to turn air traffic control management over to drones and has already successfully tested six remote flight locations simultaneously.
People in Alaska, Maryland, Nevada, New York, North Dakota and Virginia may have felt like something was watching them on Tuesday, but actually it was just the National Aeronautics and Space Administration (NASA) testing drones and "pilots" for their traffic management capabilities and skills.
Federal Aviation Administration (FAA) sites in those six states had up to 24 drones in the air at the same time during the testing, Digital Trends reported.
"The ultimate goal is ... safe integration of unmanned aircraft into the National Airspace," John Coggin, Chief Engineer of the Mid-Atlantic Aviation Partnership, told WDBJ.
The need for these kinds of FAA tests, in which operators fly multiple unmanned aircraft systems (UAS) simultaneously, is evident. This past Sunday, a drone hit a British Airways plane in London.
"Certainly these sorts of technologies ... could help deconflict these sorts of things," Coggin added.
Read more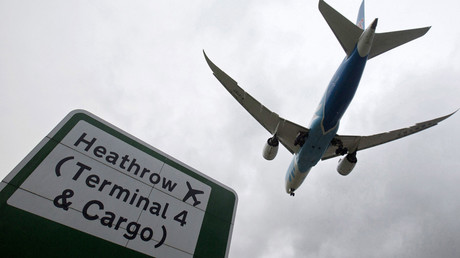 NASA lauded the successful test as the "first and largest demonstration of its kind," noting that FAA operators had been flying 22 drones concurrently, according to a press release.
"Using a traffic management framework to separate the aircraft and provide position awareness to air traffic control or to a mission commander helps us provide space between manned aircraft and unmanned aircraft, and actually promotes the safety of integrating those two into the airspace," Matt Nelson, a UAS pilot at the FAA's Texas test site said, according to NASA.
While there is still much more testing to be done, the progress is exciting. This past November, NASA took its first experimental steps in UAS traffic management (UTM) while sticking to rural areas.