Illinois takes steps to decriminalize pot possession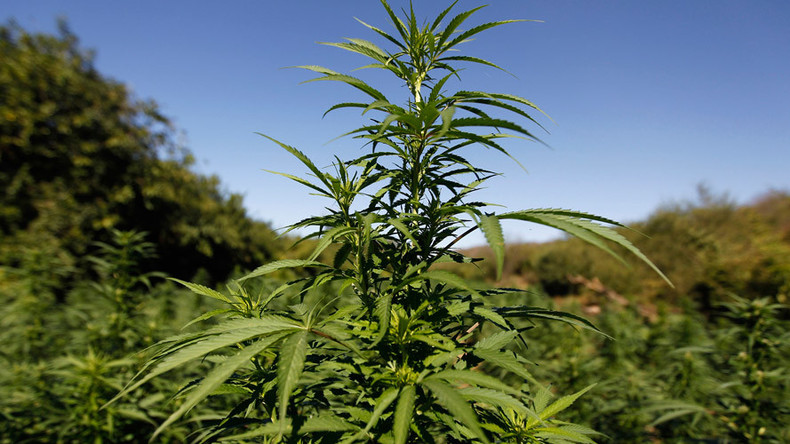 Illinois may become the next state to decriminalize small amounts of marijuana after its Senate passed legislation that would remove criminal penalties for possession. Instead, offenders would receive a fine.
The bill proposes making possession of up to 10 grams of marijuana a civil violation, and those caught carrying would receive a fine of $100 to $200. The legislation also suggests automatically expunging the civil offense from people's records.
Currently, Illinoisans caught with up to 2.5 grams of pot can be punished by up to 30 days in jail and/or a fine of up to $1,500. Those caught with 2.5 to 10 grams can get up to six months in jail and/or that same fine. Possession becomes a class 4 felony between 10 and 30 grams, and is punishable by up to a year in jail and/or a $1,500 fine.
If the bill were to become law, it would remove the hodgepodge of penalties throughout the state, as more than 100 Illinois communities have already removed criminal punishment for simple pot possession, according to the Marijuana Policy Project.
"Right now many municipalities across Illinois already do it this way, through a civil offense," state Senator Heather Steans, a Democrat and one of the bill's sponsors, told WUIS. "This is now just saying nowhere can somebody be charged criminally for possession of small amounts of marijuana."
Read more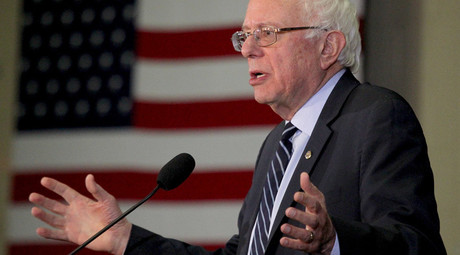 Lawmakers had some fun while debating the legislation. Originally, it called for the number of allowable grams to be 15, not 10, which opponents said was too lax. They compared 15 grams to the equivalent of as many as 20 cigarette-sized joints, the Chicago Tribune reported.
"Quite frankly, they can be different sizes," Stearns said. "One of my colleagues says the way she would roll them, it'd be about three."
Governor Bruce Rauner, a Republican, appears to support the bill. He is "encouraged to see the General Assembly on a path to accept the governor's changes and will continue monitoring the legislation as it moves forward," spokeswoman Catherine Kelly told the Tribune.
Marijuana advocates applauded the passage of the legislation.
"Illinois spends way too much money imposing costly criminal penalties on people who are found in possession of a personal amount of marijuana," Chris Lindsey, a senior legislative analyst for the Marijuana Policy Project, said in a statement. "Serious penalties should be reserved for people who commit serious crimes, not used to punish marijuana consumers."
Illinois senators voted 40-14 to pass the bill, which now heads to the state's House of Representatives. Both legislative chambers are controlled by Democrats. If it passes there and is signed into law by Rauner, Illinois would join 20 other states and the District of Columbia in decriminalizing doobies.