Man fatally stabbed 'for checking out friend's girlfriend'
Published time: 29 Feb, 2016 16:47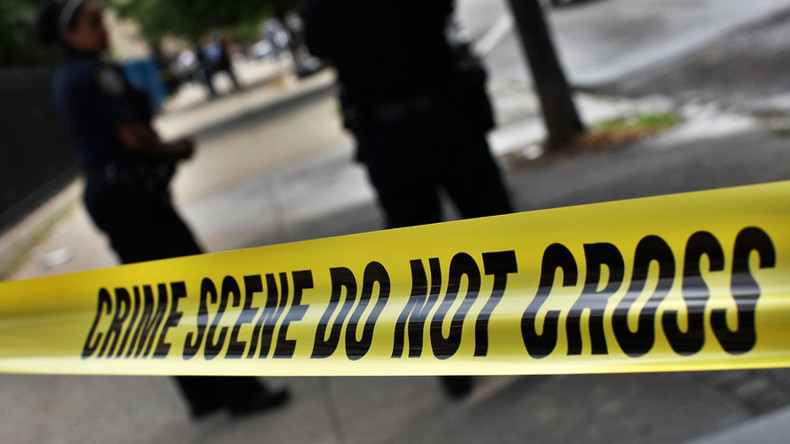 Texas police have arrested a man after he stabbed and killed his friend for apparently looking at his girlfriend the wrong way.
Authorities in San Antonio have arrested an unnamed man after he stabbed Abraham Villalobos several times in what has been described as "jealous rage".
The incident occurred just after midnight on Monday on H Street in the city, with the suspect then fleeing the scene, WOAI-TV reports.
Abraham Villalobos was left for dead on the sidewalk when paramedics were able to revive the 28-year-old while transporting him to a local hospital, but he died a short time later.
Police arrested the suspect a few blocks from where the incident occurred. He remains in police custody and is being questioned in relation to the incident.