'Pizza rat' returns: Spotted with dessert in NYC subway (VIDEO)
Published time: 15 Feb, 2016 20:10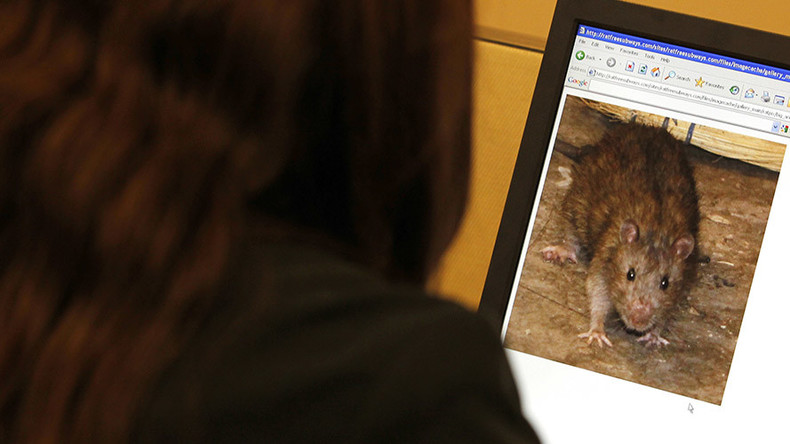 Pizza rat's 15 minutes of fame are apparently not up, as it was caught on camera coming back for dessert – specifically some pie (and if it's smart, it would've been from Sylvia's in Harlem, because her pies are divine).
Whether it's one of a growing legion of photogenic rodents, or a single, ubiquitous, and extremely media-savvy rat, this one was recorded dragging some pie in its mouth as it shuffled along the subway tracks.
Spotted by Julie Bogen at the Washington Heights station, one onlooker can be heard saying "it's nasty" while Bogen branded it "disgusting."
While the video may leave you feeling a little squirmy, this rat's attempts were much less ambitious than another of his subway cousins, who managed to drag an entire slice of pizza down some steps last September.
Some have questioned the validity of the original "pizza rat" though, claiming it is actually just a PR stunt by an NYC-based performance artist.
Both pale in comparison to this "cannibal" rat, which dragged a fallen comrade into the darkness of the subway, and may have eaten it.