Passenger goes Uber-board, hijacks driver's vehicle and crashes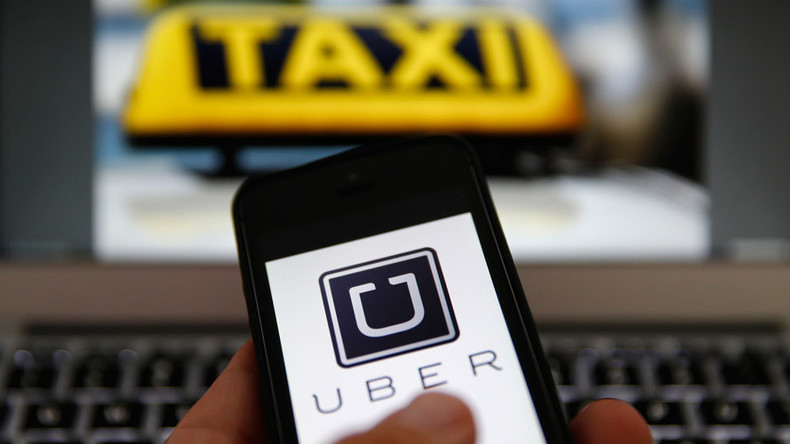 It doesn't come as a surprise that drunken Uber passengers would make the news after Super Bowl weekend – and not in a good way. However, a passenger in Oregon managed to go above and beyond the usual abuse by stealing his driver's car.
According to the NBC News, Collin Lyle, 31, was picked up in Portland and was to be dropped off in Tigard, a city roughly 10 miles away. After catching his Uber ride, he reportedly became verbally abusive and, eventually, physically violent.
NBC reports that when Lyle "began to interfere with the driver's ability to control his vehicle," the driver pulled into a 7-Eleven parking lot to get help. While the driver was in the store, Lyle decided to make off with the driver's vehicle, subsequently driving over a curb and down a dirt slope.
Witnesses at the scene reportedly called the police soon after the incident. Police followed unnamed "evidence" to a nearby home where they located Lyle and arrested him for driving under the influence, unauthorized use of a motor vehicle, reckless endangerment, and intimidation.
Abusive passengers have been a problem for the ride-share company. In January, a 23-year-old Taco Bell executive announced that he planned to sue a driver whom he had slapped for $5 million for videoing the attack and posting it on YouTube. In an attempt to distract drunk and rowdy passengers, Uber drivers in Charlotte, North Carolina are placing Bop-It toys in the back of their cars.
However, it's not always passengers that are the problem. In Los Angeles, an on-duty Uber driver was pulled over on Super Bowl Sunday after a police officer saw him slow down at a green light, KTLA reported. The officer conducted a DUI evaluation and discovered that the driver's blood alcohol content (BAC) was 0.25 percent. The legal BAC is .08 percent.
The driver had already picked up two or three passengers and was on his way to another fare when he was pulled over. According to the Simi Valley Police Department, he was unaware of his surroundings and depended on GPS for directions.
You can share this story on social media: